With winter in the close future, having a well-prepared vehicle can mean a great deal for the security of your winter travels. How can you get your Subaru ready for winter? From snow to icy situations, you want your car to be able to handle what elements come along. Here are some tips to consider when getting your vehicle in Pasco ready for winter.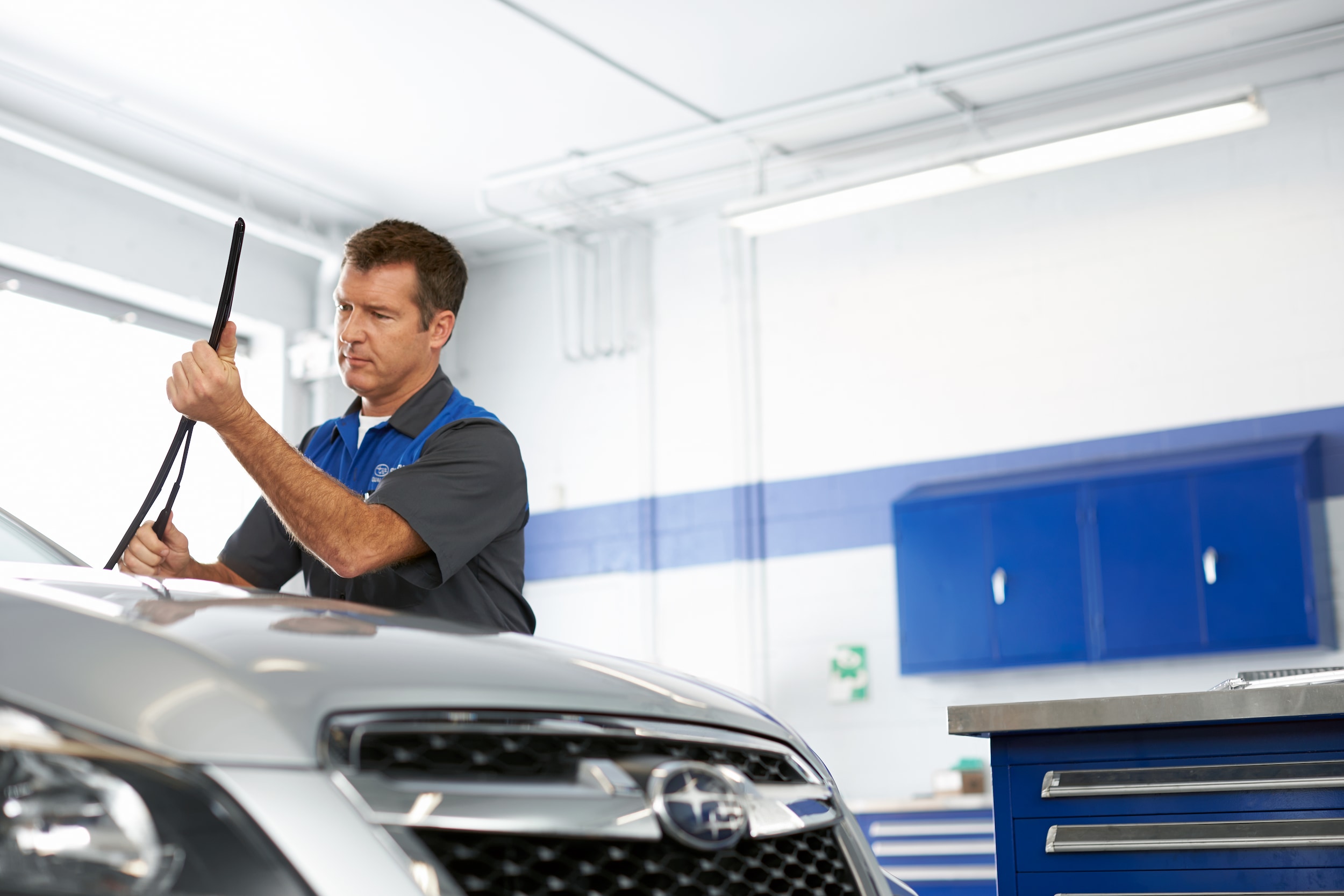 Tire Service and Winter Tires
From the drop in temperatures to the salt on the roads, the tires can take a lot during the winter months. Getting your car's tires inspected and looking at the pressure, as well as performing a tire rotation, can help you get set for winter. Also, consider winter tires. How winter tires get crafted, they can securely withstand the frosty weather and easily get the snow or rain passing through with the unique pattern they have for tread.
Get Your Car's Brakes Inspected and the Fluids in the Vehicle Topped Off
We rely on brakes to help bring the car to a stop, and during the slippery conditions that can come with winter, you want to have a properly working brake system. We'll give the brake pads a look, as well as check the rotors and more. Fluids in your vehicle are important to check, too, and we can top off fluids at our Pasco Service Center to help keep appropriate levels for the fluids in your car throughout winter.
Change Out Windshield Wiper Blades
In addition to filling up on windshield wiper fluid, getting winter wipers can also help you get equipped for winter. Ice and the freezing temperatures can be tough on wipers, but winter windshield wiper blades can help keep them working optimally in the harsh weather.
There are many other important tips to consider for winter, and you can visit McCurley Integrity Subaru for winter auto service in Pasco for the expert care your Subaru needs this upcoming winter!