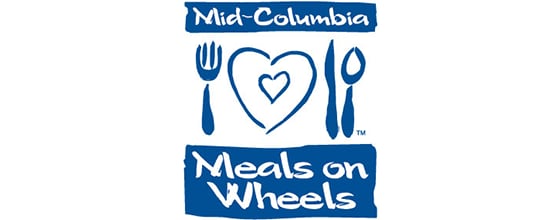 Mid Columbia Meals On Wheels Check Presentation
Presented: March 11 at 9:00 a.m.
A check for $30,806 was presented to Senior Life Resources on march 11th. Mid-Columbia Meals on Wheels program offers home-delivered, nutritious meals to eligible seniors. They also provide a lunchtime meal at several dining centers throughout Benton & Franklin Counties for active seniors.
Learn more about the program
here!