Upcoming Community Events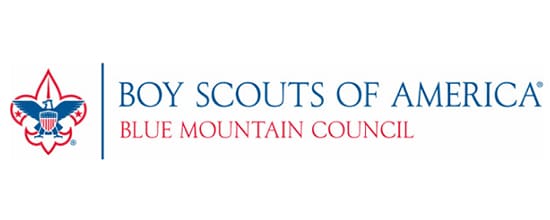 Friends of Scouting Leadership Breakfast
August 13, 2020

Our very own Bill McCurley was the recipient of the North Star Award in 2019 and we continue to support the Blue Mountain Council of the Boy Scouts through sponsoring and helping conduct their automotive merit badge program.  We will also be sponsoring the breakfast to take place on August 13th where General James Mattis will be the guest speaker. 
Learn more about the event, as well as purchase tickets or become a sponsor
here!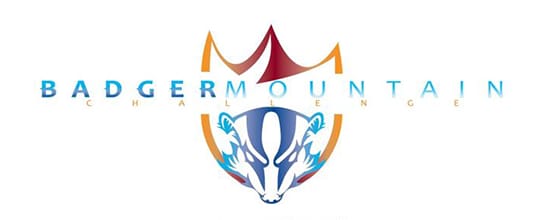 Badger Mountain Challenge Ultra-Marathon
Tentative Reschedule: May 29th-30th, 2020

As one of the biggest community events in the Tri-Cities area it continues to grow and become better and better.  We have partnered with them over the last decade being the lead sponsor helping to support the 15k and the local nonprofit -  Nomad Trail Runners -  in their endeavors. Proceeds also go to support (Friends of Badger Mountain, Washington Trails Association, Girls on the Run and Team in Training)  The 100 miler is also a qualifier for the international Ultra Marathon championships each year.  There will be participants from all over the world descending on our community in hopes of making it across the finish line.  We will have Subaru's on Display up and down the start finish line with plenty of fan fare to be tentatively rescheduled for May 29th-30th. 
Learn more about the event and registration
here!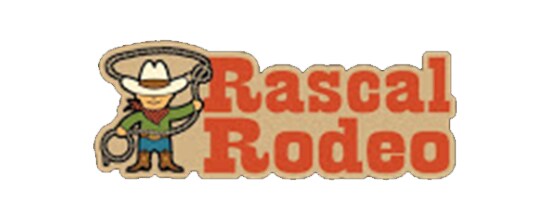 Rascal Rodeo: 6th Annual Honky Tonk Hoedown
Online Auction
Online March 19th-22nd

We have supported Rascal Rodeo during their annual fundraiser as a lead sponsor for the past several years.  Rascal Rodeo has provided Rodeo's for kids with special needs for the last decade and is continuing to go strong.  The pure joy that takes place with these youth have the opportunity to attend one of these events is in one word miraculous. 
Learn more and visit the Auction 
here!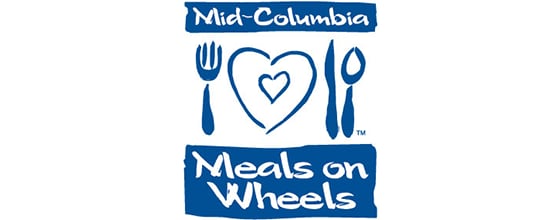 Mid Columbia Meals On Wheels Check Presentation
Presented: March 11 at 9:00 a.m.
A check for $30,806 was presented to Senior Life Resources on march 11th. Mid-Columbia Meals on Wheels program offers home-delivered, nutritious meals to eligible seniors. They also provide a lunchtime meal at several dining centers throughout Benton & Franklin Counties for active seniors.
Learn more about the program
here!
Hours
Monday

7:00AM - 8:00PM

Tuesday

7:00AM - 8:00PM

Wednesday

7:00AM - 8:00PM

Thursday

7:00AM - 8:00PM

Friday

7:00AM - 8:00PM

Saturday

8:00AM - 8:00PM

Sunday

10:00AM - 7:00PM