Get Your Subaru Prepared for Winter Around Pasco with These Tips
 How can you get your Subaru accustomed to the cold winter weather that areas like Walla Walla and Richland experience? Whether it's an adventurous Subaru Outback or a sleek Subaru Legacy, you will want to come and see us for these winter care tips to ensure your Subaru is equipped for all of your winter fun in the Tri Cities region.
Schedule Routine Service
Tackle the Snow & Ice: How to Winterize Your Subaru Vehicle
Battery: Along with the intense weather, it can cause your vehicle's battery to work tougher. To help ensure that the battery in your car has a sturdy charge, we can inspect your Subaru thoroughly and be sure that the battery doesn't need to get replaced.
Brakes: Whether it is icy roads or just steep temperatures, this can be a lot on your vehicle's brakes. Winter can cause strain on the brakes and coming to a halt in these winter conditions is vital. We can take a look at the brakes on your Subaru to see that they are in working order.
Fluids: From windshield washer fluid to an oil change and topping off all of the other fluids that your Subaru needs for winter, our Service Center can do it. Because the cold temperatures can affect the fluidity of the fluids by causing them to thicken, you will want to make sure that your vehicle has the ideal fluid levels this winter.
Tire Pressure: When the temperatures get severe, this can cause a change in the pressure of your car's tires. We can measure the tire pressure to see if your Subaru has reliable tires or if it is time for new ones.
Tire Rotation: Because of the challenging driving conditions, it is critical that your vehicle's tires wear evenly. We want you to get the most out of your car's tires, and a tire rotation helps with the longevity of the tire's tread.
Winter Tires: With the tough construction of winter tires, it makes traveling in difficult winter environments easier. Built to withstand drops in temperature and providing added traction with the profound grooves, new winter tires for your Subaru are essential.
Windshield Wiper Blades: During the frosty weather, you want to make sure that you can use the windshield wiper blades when need be without having a problem of accumulation of ice. We can recommend the ideal wiper blades to get for your Subaru this winter and install them for you.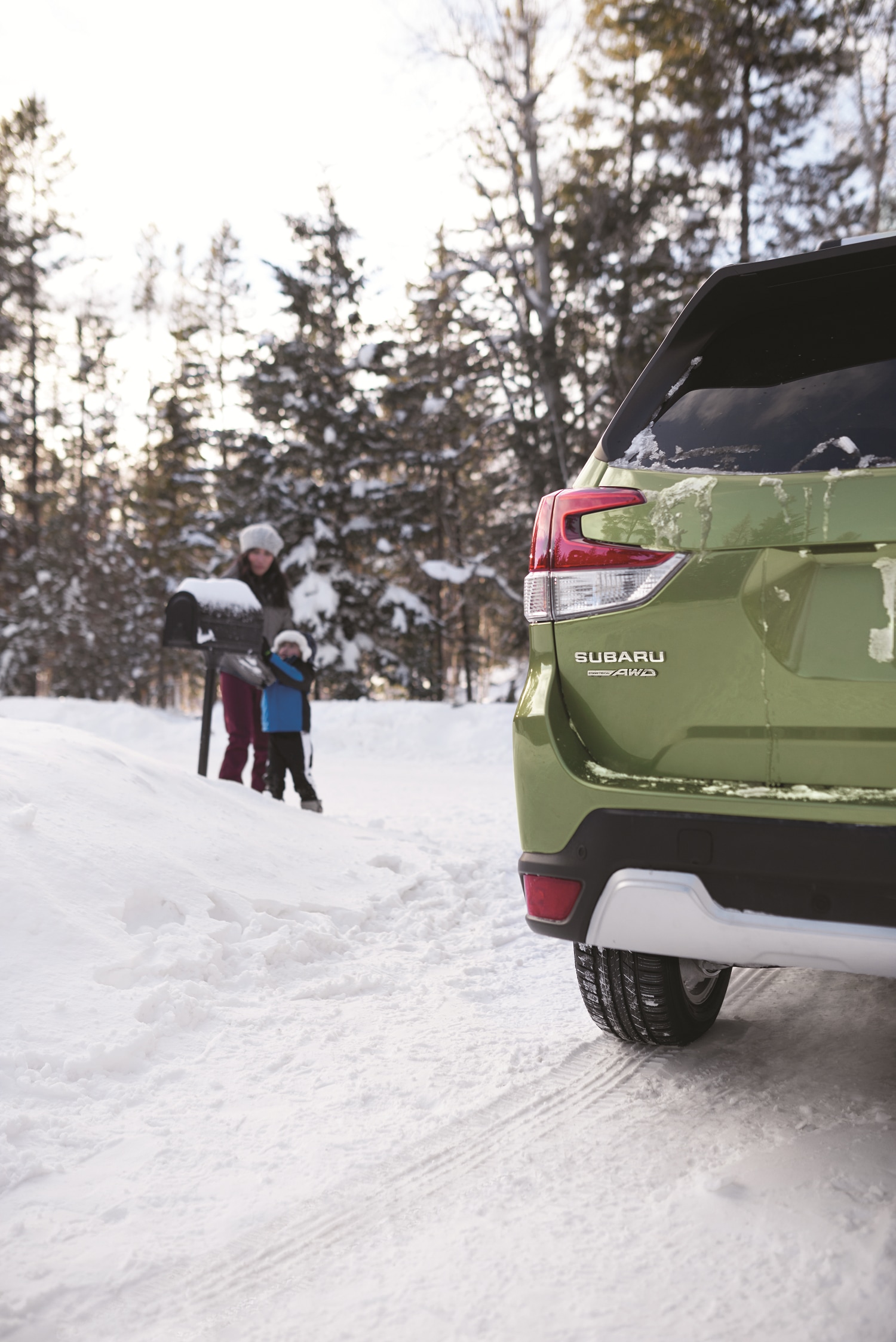 Schedule Your Winter Subaru Service by Visiting Today!
Subaru Service & Repair in Pasco, WA
Whether your Subaru needs servicing, new tires, or you want to add some Subaru Accessories to your car or SUV to get in line with the winter weather and activities that you have planned near the Richland area; we hope that you will visit us at McCurley Integrity Subaru for your Subaru winterization needs. If you would like more details on services that we recommend for winter, give our Service Center a ring to speak with someone about your Subaru.
Hours
Monday

7:00AM - 8:00PM

Tuesday

7:00AM - 8:00PM

Wednesday

7:00AM - 8:00PM

Thursday

7:00AM - 8:00PM

Friday

7:00AM - 8:00PM

Saturday

8:00AM - 7:00PM

Sunday

10:00AM - 6:00PM