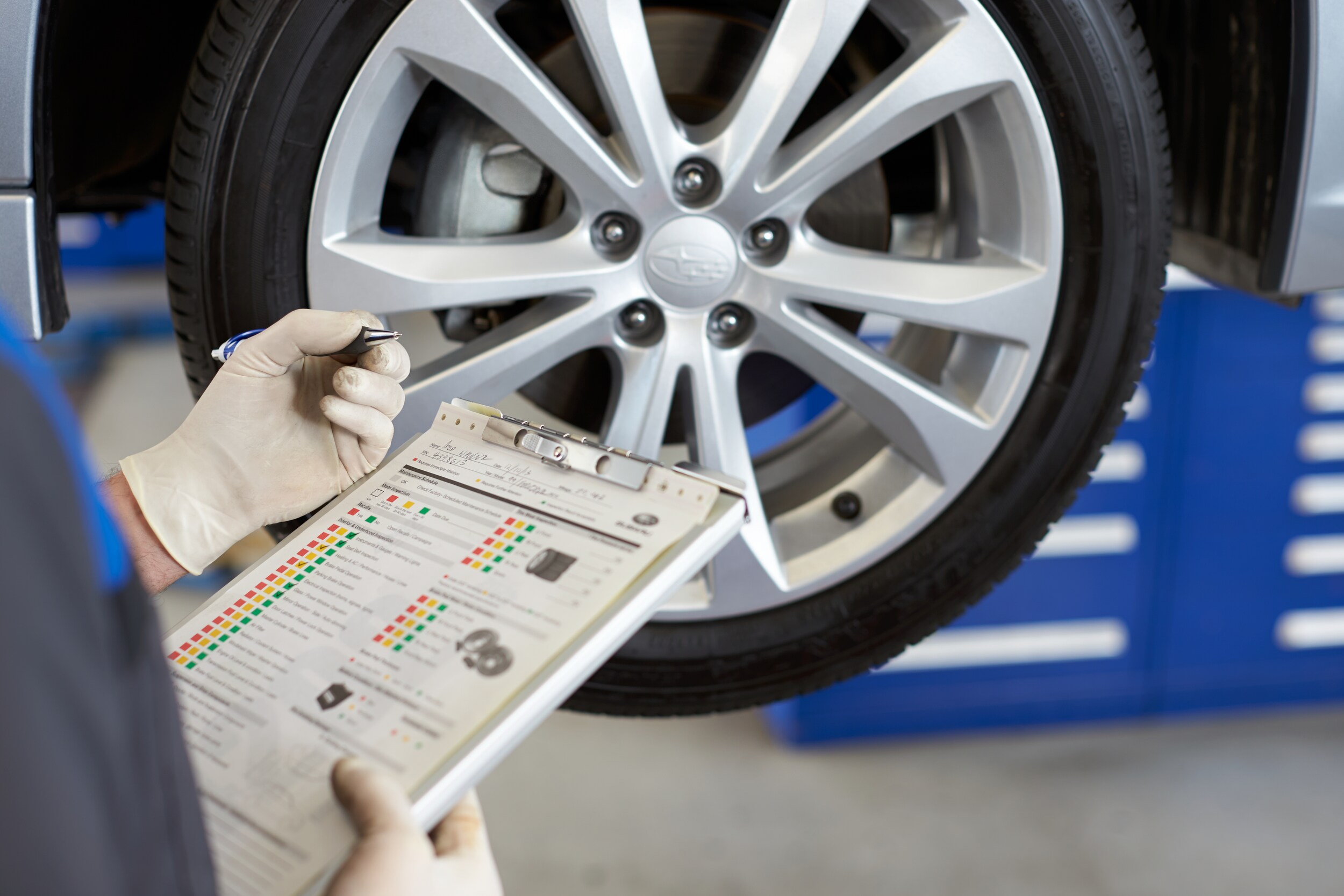 After the challenging winter, with spring here now, you will want to get your Subaru serviced and ready for your outdoor venturing and beyond. Do you have many items on your spring to-do list for your Subaru? In addition to washing off all that dirt on the outside of your car from winter and taking out those big winter coats from the back of your SUV or car and cleaning up the interior, getting a thorough servicing can get your Subaru vehicle's parts in shape for all your spring activities.
Spring Service Tips
The harsh winter could have made your car's windshield wipers work on overdrive, and whether ice accrued from the cold or they have gotten worn from use, we can inspect them for you, as well as replace them. With the drop in temperature over winter, the pressure in your vehicle's tires may have felt an impact from it. We can look at the tire pressure, and now can be a good time to change out winter tires for all-season tires on your vehicle.
Also, an oil change can be a great idea in spring, as well as checking out the air conditioning system in your car and get an inspection for the alignment and suspension. To see how the battery looks after winter can be a wise choice as well, and we can take a look at the brakes during your visit, too.
Look for Specials
When you want to get spring service for your Subaru in Pasco, the online scheduler can be of convenience. After you made your appointment, you may be looking for ways to save on your Subaru spring service visit. Check out the service specials offered at McCurley Integrity Subaru, where we often add offers on different kinds of services where you may be able to see savings for your upcoming spring maintenance at our Subaru dealership.