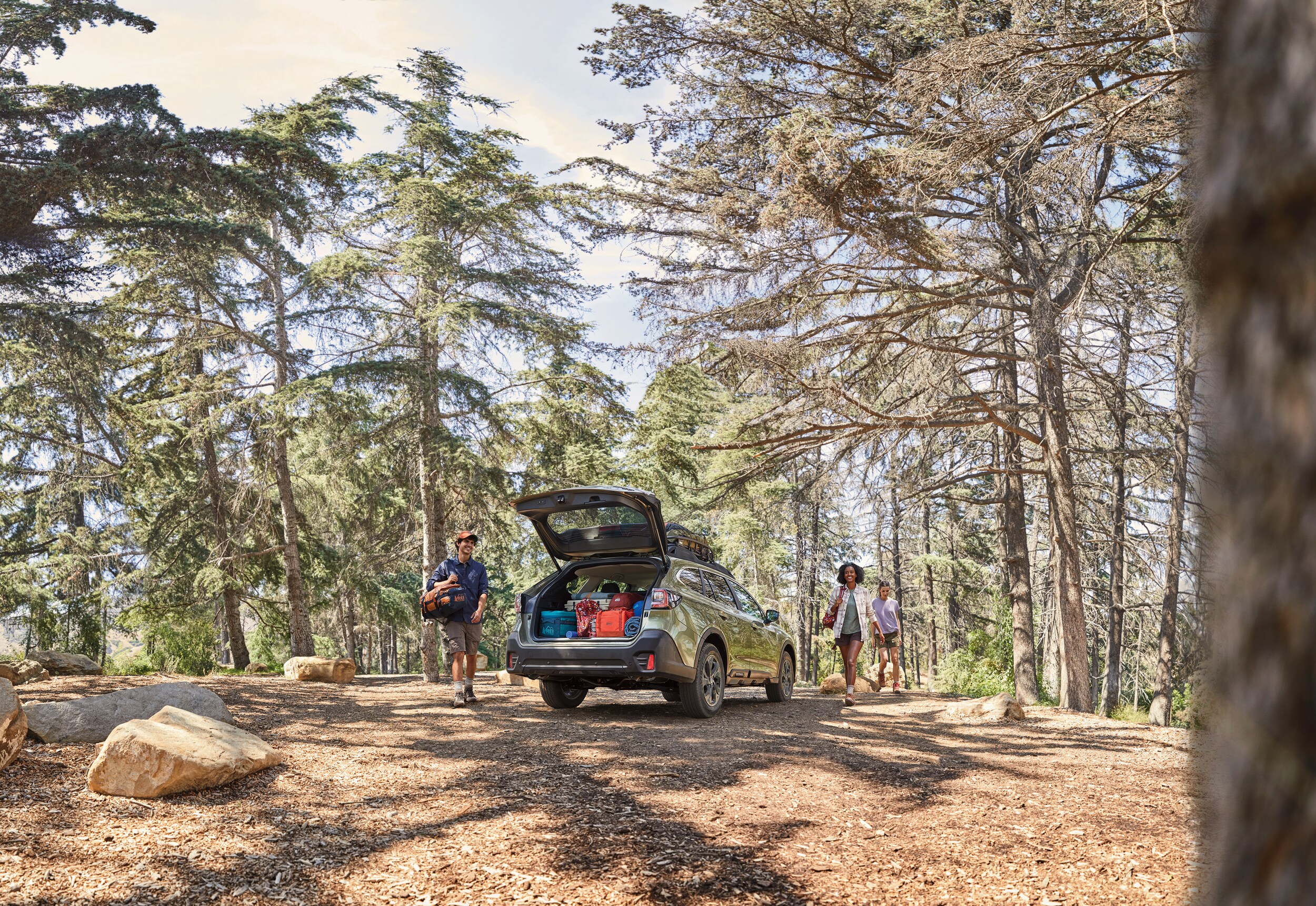 Tax season is upon on, and for many, that means getting a nice tax return that you can use in a variety of ways. Many people choose to use their tax return to help cover the cost of something that they've been saving up for, and we've seen that firsthand at our Pasco Subaru dealership! Our inventory has many affordable new Subaru models and all sorts of used car bargains, and your tax return can help to cover a lot of the cost of a new car that will make your life better. Read more about this below!
What Your Tax Return Can Get You from Our Inventory
Tax returns vary, especially after the last year, but even small sums can help you buy a new vehicle that will make your driving and ownership experience that much better. You can search our used cars for under $15,000, linked above, or choose to use your tax return as a down payment for a new Subaru. Your return can even cover a few months of a new Subaru lease, which will help you save up in the short-term! The best part of putting your tax return towards a new vehicle to you is that you'll get a more reliable model that you can take pride in owning and use in a range of situations, so be sure to check out what we have in store for you.
Reach Out to Our Subaru Finance Team!
Our auto finance team is here to help you learn about the money aspect of buying a new or used car from us. We can point you towards tools that will show you how putting your tax return towards a down payment can lower your monthly car cost, or we can explain the benefits of buying a used car from us. Whatever it is that you need help with, give us a call today!