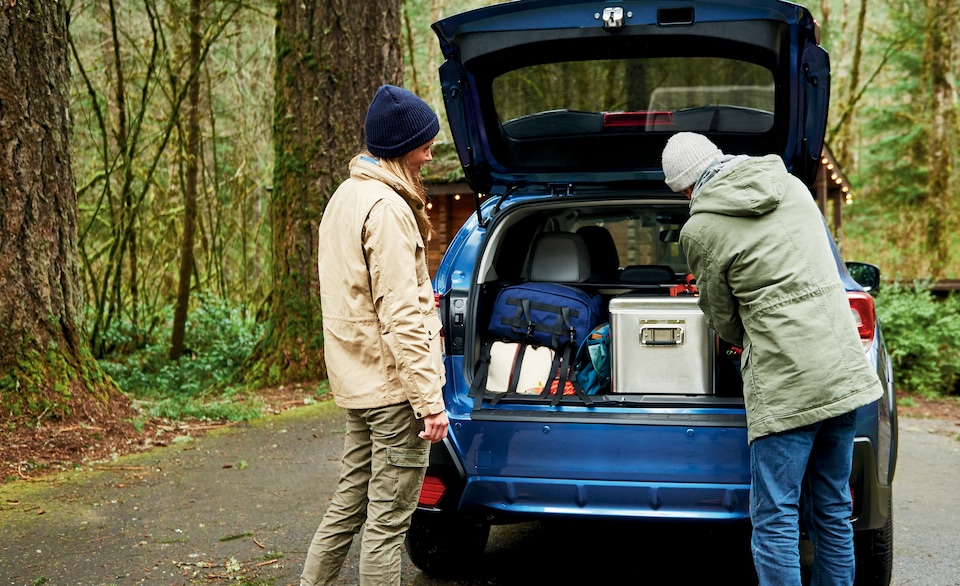 It can be a task when shopping for used cars for sale near Richland. What kind of vehicle do I want to get? Is the quality there? Am I getting a good deal on a used car? These can be questions that come up when you begin searching for a pre-owned vehicle. However, we make things more relaxing and easy at McCurley Integrity Subaru. At our used car dealership near Walla Walla, we want you to be able to drive home and say that you are proud of the vehicle you bought, and excited to come back to experience more of what our location offers.
Are Used Cars and SUVs for Sale in Pasco What You Want to Explore?
As you begin your adventure of looking around for used car dealerships near Kennewick, think about this; do you want to search in one place for recent and later model used Subaru vehicles and affordable prices? Then, we are your used car dealer close to Walla Walla! Do you want to be able to look at other auto manufacturers at the same location? We are your source for that as well! We carry not just used and Certified Pre-Owned Subaru cars and SUVs, but a variety of styles of vehicles, as well as different brands like Nissan, Hyundai, Jeep, and Honda.
And while you can visit our used car dealership in Pasco for a diverse inventory of vehicles, we always welcome you to ask questions as well. Ask about the features of the vehicle and arrange a test drive to see how it feels behind the wheel. You should be totally confident in your buying decision, and we want to make sure you find the used car that's a perfect fit.
Do specials on used cars sound like deals you want to browse? See what we have available today. You might find a great offer on a pre-owned Subaru or other make!