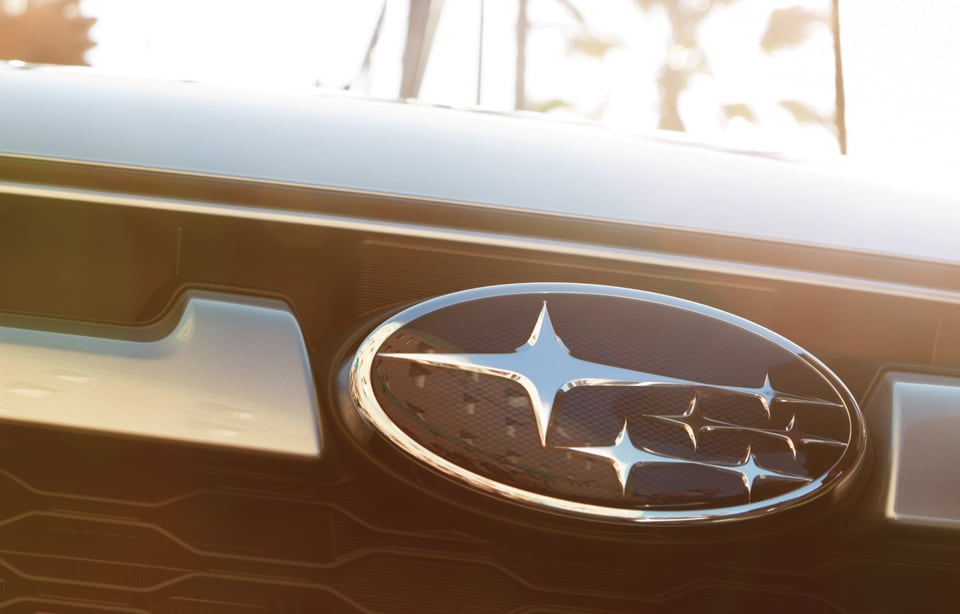 Before you embark on your used car quest, you can make the overall process easier by getting pre-qualified ahead of time, as well as getting a value on your trade-in. Whether you decide on selling your current vehicle or trading it in towards your next car purchase, it can bring you a step closer to owning your future vehicle. With a budget in mind, it can give you a price range of cars to explore.
Once you start your vehicle search, you may be wondering if going with a used or Certified Pre-Owned option is right for you. Both offer affordability, but perhaps one has more inviting perks than the other. For instance, you may be able to find a car of top-notch quality that isn't certified with a remarkably low price tag. On the other hand, going with a Certified Pre-Owned may give you an added level of assurance because there are often warranties and coverage, as well as the vehicle getting rigorously tested that comes along with it. After you purchase a used car, there are other aspects to consider as well. Like when completing your tax returns, there are different factors that may be able to get taken into consideration for deductions. One may be registration tax for the vehicle.
Are you looking for a used car dealer that you can trust for reliable vehicles? In addition to our new Subaru selection, we also offer a variety of used cars. From various automotive brands to Subaru models, our used inventory is impressive. Explore our vehicles today, and if one sticks out to you, schedule a test drive right here at McCurley Integrity Subaru!