McCurley Integrity Subaru Tire Packages
It's the tires that stop the car. 
When it comes to safety, tires are the most essential component of your Subaru vehicle. Your brakes help to stop the wheels from turning, but it's the grip of the tires that bring your car to a stop. When rubber meets the road, it's important to invest in a set of tires that will keep you and your family safe on the road.

View This Months Tire Specials
Dunlop Sport Maxx RT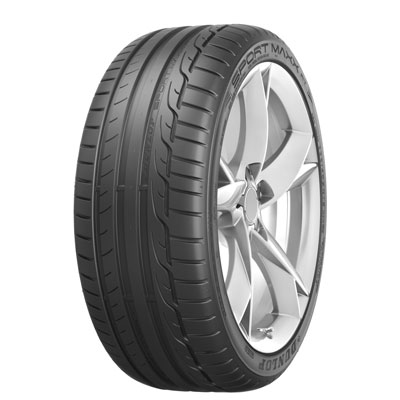 The Sport Maxx RT (inspired by Racing Technology) isDunlop's Max Performance Summer road tire developed for the drivers ofsports cars, sporty coupes and high performance sedans. Dunlop RacingTechnology combines sophisticated tire materials and manufacturingtechniques to enhance road feedback and driving precision.
4 Tires & Installation: $1,032.93
Michelin X-Ice X13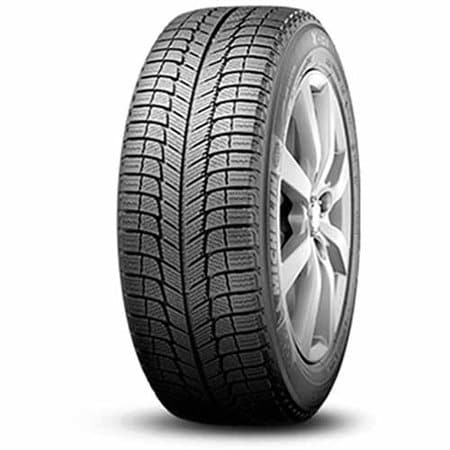 The X-Ice Xi3 is Michelin's third-generation Studless Ice & Snow winter tire developed for the drivers of coupes, sedans, family vans and small crossover vehicles that are looking for ice and snow traction along with predictable handling in cold, dry and wet wintry conditions. Meeting Michelin's Green X standard* for low rolling resistance confirms the X-Ice Xi3's contribution to reducing vehicle fuel consumption and emissions of CO2 gases. The X-Ice Xi3 is designed to take on ice and snow while it provides lasting winter performance.
4 Tires & Installation: $992.06