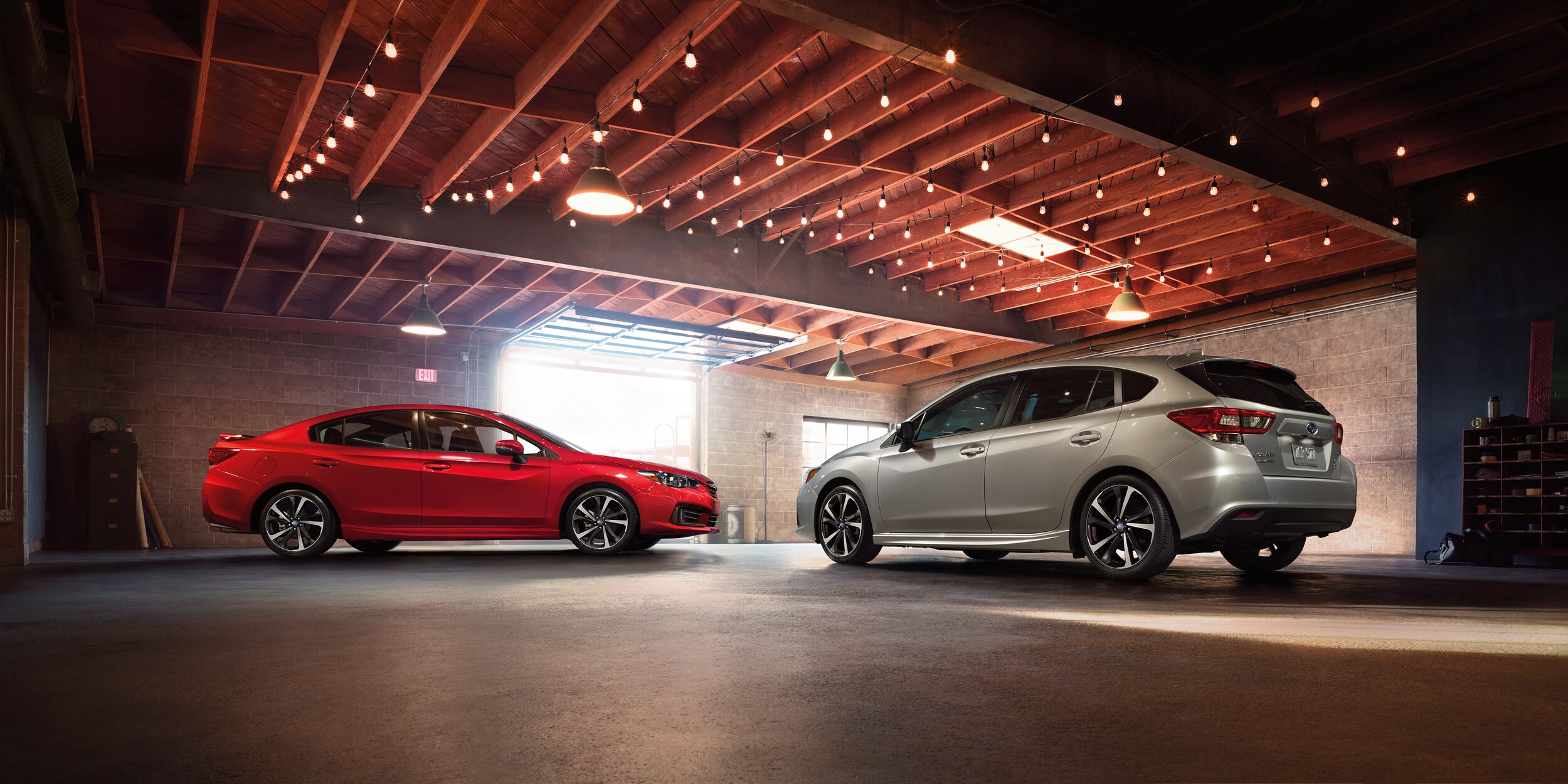 Subaru is a brand that drivers in the area trust and rely upon for all sorts of trips, and we're proud to be a Pasco Subaru dealership that can help car shoppers. One way that we do so is by providing the new Subaru models that you know and love, and we have a range of 2021 Subaru cars and SUVs for sale already at our dealership. Below, we cover some important details about the 2021 Subaru lineup and which of the models may suit your needs best!
What Do 2021 Subaru Models Offer Pasco Drivers?
There aren't any massive changes to the 2021 Subaru lineup, at least not compared to recent years when we received the Subaru Ascent and Subaru Crosstrek. Of course, Subaru doesn't keep everything the same, and that's all to the benefit of drivers! Models like the 2021 Subaru Forester have more features standard, including safety measures, and others, like the 2021 Subaru Impreza, receive a facelift. And, most of these 2021 Subaru models come standard with all-wheel drive, and they all have the long-lasting nature that makes them a great investment!
The biggest change comes to the 2021 Subaru Crosstrek as there is now a Subaru Crosstrek Sport trim level. This trim has unique styling and a more powerful engine, which means more fun in the compact SUV that so many drivers love. This trim level joins others like the Subaru Crosstrek Hybrid so that drivers have even more ways to personalize their vehicle!
Visit Us for More Exciting Info About the 2021 Subaru Cars and SUVs!
These are just some of the highlights of the 2021 Subaru lineup, so if you'd like to learn about the other options for the 2021 Subaru Outback or how the Subaru Ascent helps so many families, just give us a call today!