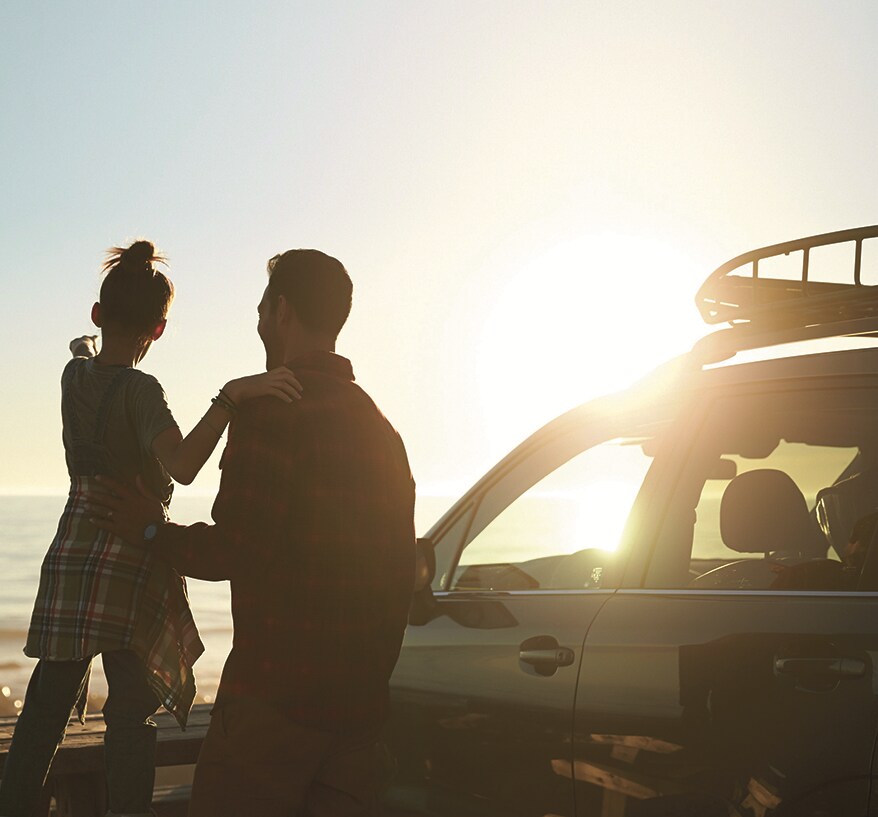 This year has been tough for so many around our community, which is why we've done our best to stay involved in the community to offer support to those that need it most. At McCurley Integrity Subaru, community involvement is something that we strongly believe in, and we tried our best to continue this in 2020. Of course, safety is our main priority, but we still managed to help organizations such as the Boy Scouts of America and Tri-Cities Walk to End Alzheimer's, and we're still working with our Subaru Share the Love Event. Keep reading to learn more about our busy 2020!
What Our Pasco Subaru Dealer Did for Communities in 2020
While 2020 meant cutting back on big events and gatherings, we worked with what we had to keep supporting those communities that are so vital to Pasco and beyond. We recently had the Make a Dog's Day event in October that led to many adoptions and money donated to shelters. We had an online auction and golf tournament, and even got to see General James Mattis at our Friends of Scouting Leadership Breakfast! All in all, it was a busy year for us, and we're proud of our community and how we've all adapted to a new way of life without forgetting about those that need our support the most during these trying times.
Join the Subaru Share the Love Event in Pasco!
The year is wrapping up, but we're not done helping those around Pasco. We're currently taking part in the Subaru Share the Love Event, the 13th year of this event that has raised millions of dollars for all sorts of local and nationwide charities. You can take part in the Subaru Share the Love Event by buying or leasing a new Subaru in Pasco before January 4th, 2021! When you do so, we'll donate $250 to the organization of your choice.
Please reach out if you want to learn more about our Subaru dealership, how to get involved in the community, or the 2020 Subaru Share the Love Event!