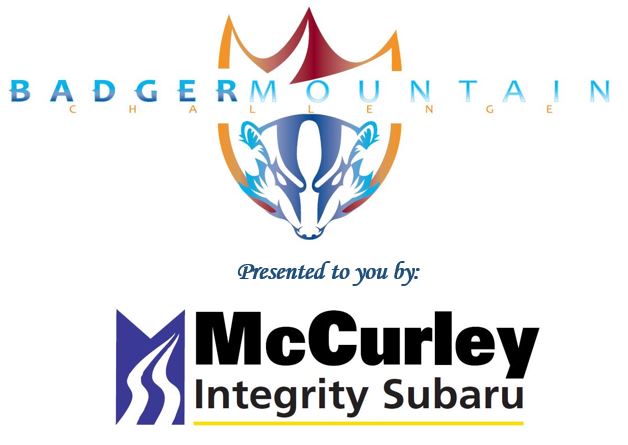 As a premier Subaru dealership operating out of Pasco for over 40 years, we've come to understand the value of strong community ties and support. In order to live up to our business's name, we've taken steps to better our community through partnerships with several organizations throughout the greater Richland and Kennewick region. Whether you choose to shop with us or decide to take your business elsewhere; residents that call the Tri-Cities area home are the reason why our doors have stayed open for so long. As a way of expressing our thanks, we've been sure to fill our calendar this March with numerous activities and events.
Meals on Wheels
We've presented a check to the Senior Life Resources for $30,806 on March 11th. This program provides nutritious meals delivered right to senior citizens' doorsteps. Over the past several years there have been over 100,000 donations to support this cause.
Boy Scouts of America
Shaping the youth of the Pasco area to be better prepared for the future is of utmost importance. To that end, we're proud to say that our very own Bill McCurley was the recipient of the North Star Award in 2019. We have plans to continue to support the Blue Mountain Council of the Boy Scouts through numerous sponsorships and auto merit badge programs. We also have plans to host a breakfast on August 13th with General James Mattis as our guest speaker.
Rascal Rodeo
We have a longstanding relationship and partnership with Rascal Rodeo, an organization that showcases Rodeos for children with special needs through the past decade. There's nothing like seeing a mile-wide-smile on a child's face after experiencing the thrill of attending a rough and rowdy rodeo.
Badger Mountain Challenge
If you hail from the Tri-Cities area then you're likely familiar with this well-known event. As proud partners with this organization for the past decade, we've helped support the Nomad Trail Runners in their endeavors. All proceeds go directly to the Friends of Badger Mountain, the Washington Trails Association, and Girls on the Run groups. This event is tentatively scheduled for May 29th and May 30th. Participants from home and abroad will compete in this race. What's more, is we'll have a vast array of new Subaru models on display along the finish line to tour.
If you're interested in learning how you can "Share the Love", please contact us to learn more!