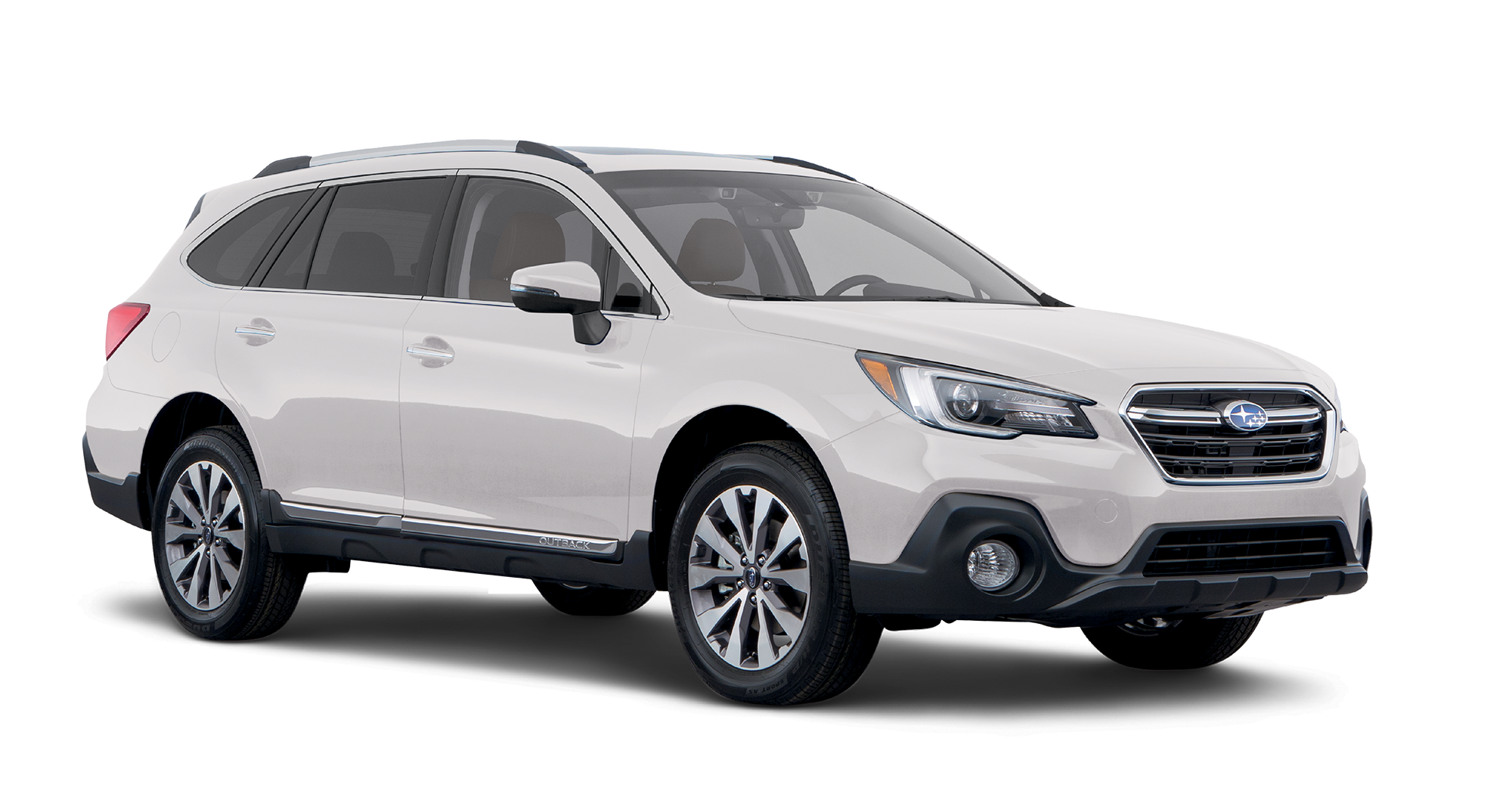 We enjoy being a part of the Kennewick area community and helping the community as well. And at McCurley Integrity Subaru, May is a great time here at the dealership where we are raising money for a great cause. This is when the Wheels Make Wishes initiative takes place. Community involvement is important to us, and with different events, we like to help the Tri Cities area and beyond. How can you participate in Wheels Make Wishes? What is Wheels Make Wishes? Find out today!
If you want to help make a positive impact in our Walla Walla area community, you can buy a vehicle at McCurley Integrity Subaru, and a portion of that will go towards assisting in granting kids with critical illnesses their wishes. We come together with Make-A-Wish® Alaska and Washington to make this happen.
We want more children get wishes granted this year, and to continue to help. By buying your next car at our dealership near Pendleton, you can help! Throughout the month of May, a portion of each car purchase will go towards this cause, and when the 1st of June rolls around, a check will get presented to Make-A-Wish® Alaska and Washington while the Corvettes on the Columbia event at Columbia Park is taking place.
Help Support the Community and Purchase Your Car at McCurley Integrity Subaru
Whether you are eager to get involved with the community near Richland and looking for ways to help, or you are ready to make your next car purchase, if you buy a vehicle at McCurley Integrity Subaru throughout May, you can help give back with Wheels Make Wishes. To discover more about the specifics of Wheels Make Wishes, talk with our team. Or, come buy your car at our Subaru dealership if you're ready to support the cause today!