The weather throughout the Pasco area has been quite intense this season, and we know how that can affect your vehicle. We enjoy helping the community any way we can, and we are offering wheel alignment specials in Pasco to help with savings when you get your car maintenance after this winter season with us at McCurley Integrity Subaru. From creating potholes, and just providing challenging slippery weather conditions, winter can put a lot of strain on your vehicle and its parts. And after traveling all season, one of the services your car may now need is a wheel alignment.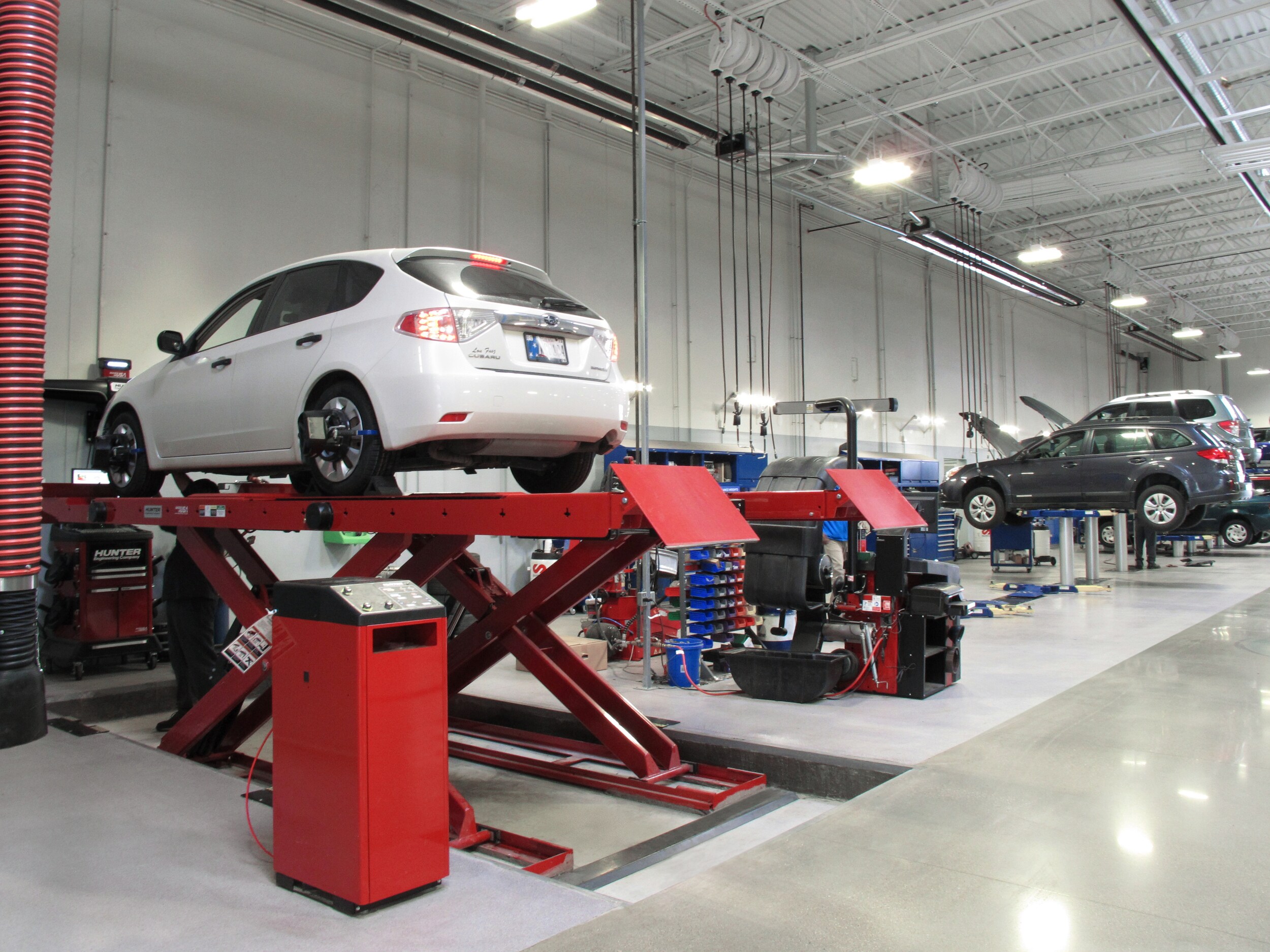 Have you been feeling that your car is pulling to one side even though you aren't turning the wheel? Or, have you checked the tires of your vehicle recently and noticed that the tread looks to be wearing unevenly? Consider scheduling an appointment for a wheel alignment at our Subaru Service Center. When getting a wheel alignment, this can help the tires on your vehicle function optimally, as well as assist in the operation of the suspension in your car and more. You want your car's tires and your vehicle in general to last, and by getting a wheel alignment, it is one of the services that can help!
Whether you remember encountering some potholes in the roads this winter, or you recognize some of the signs of an improper alignment, we can get your alignment questions answered and service your vehicle properly. See what savings for a wheel alignment we are offering and be sure to see the other service specials at our Subaru dealership that offer great savings, too. To be sure that your new or used car is up to par for spring, get a thorough examination and routine service at our Service Center.
Get the details about our service offers and schedule your service appointment following the tough winter weather we have experienced today!