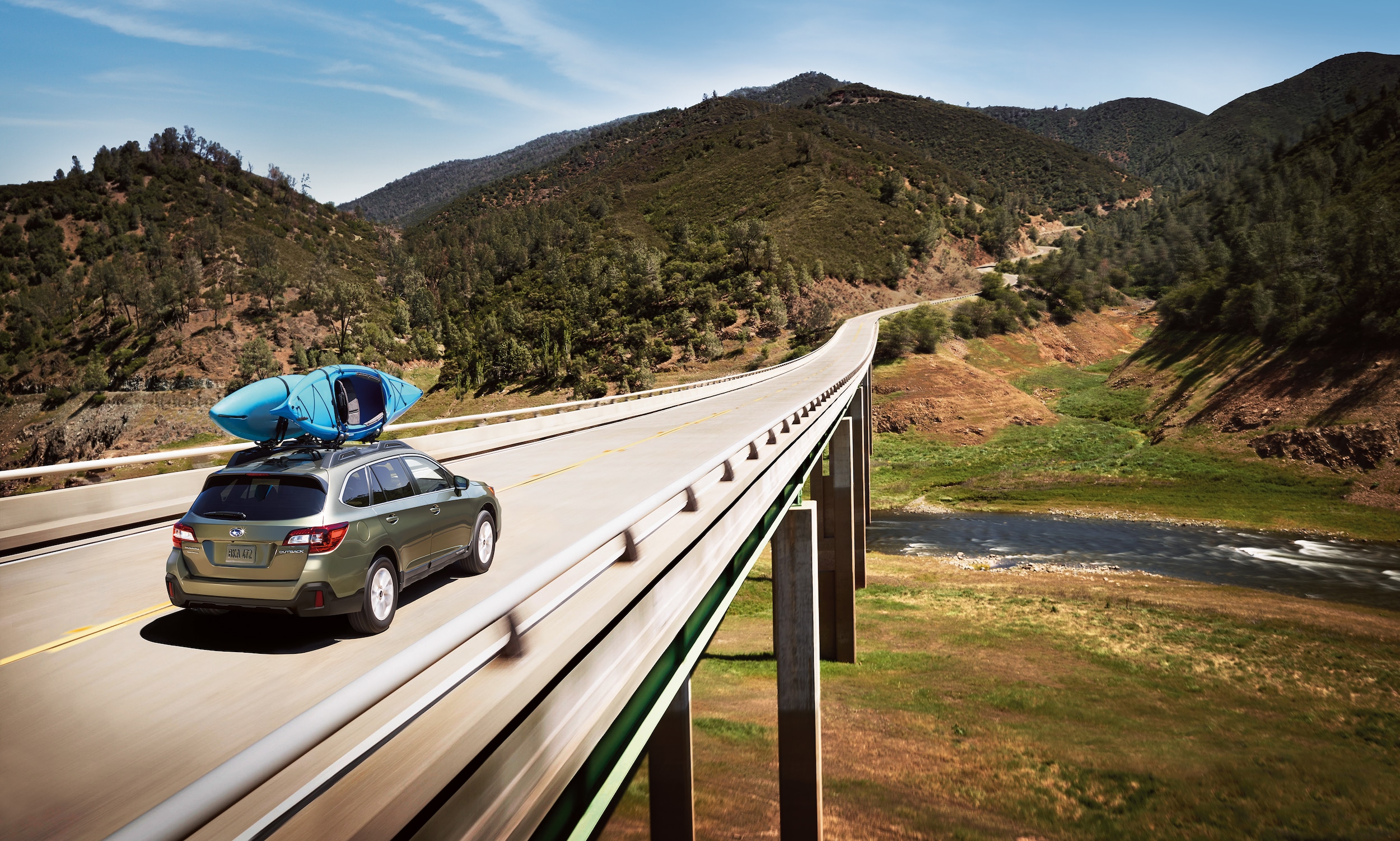 Whether it's with family or friends, or both, you may be looking for somewhere exciting to go this 4th of July near Kennewick. You want those long-lasting memories, and you can experience that while taking a new Subaru Outback to your destinations which can easily pack in your 4th of July items you're bringing along. You could need a space to transport chairs, snacks, or outdoor gear, and a Subaru Outback has the versatility you need. Where should you go this 4th of July? There are many fun places to be around the Tri Cities area, and you can get some details right now at McCurley Integrity Subaru!
Where Will You Be Traveling to in Your New Subaru Outback for Your 4th of July Festivities?
Do you want your upcoming 4th of July to consist of action-packed fun from morning to evening? The Grand Old 4th of July Celebration can be a great destination for you and loved ones when looking for something to do in the Prosser area whether it's starting early and watching the parade going from Sylvester Street to 14th Avenue, or you experience fun activities happening at Memorial Park. You can also head to GESA Stadium for fun and fireworks during the 4th of July celebration. Whether you're looking for entertainment, a car show, or family-friendly fun this 4th of July, the Grand Old 4th of July Celebration can be for you.
Do you want to prepare for your 4th of July activities by buying or leasing a new Subaru Outback near Richland so that you can check functional-vehicle off your list of must-haves for when you go to journey over to your 4th of July celebrations this year? Driving a new Subaru Outback over to the Grand Old 4th of July Celebration can be what you're envisioning, and you can find the Subaru Outback for you at McCurley Integrity Subaru today!