Your time may get filled with work, but getting service done and in and out before work can get achieved with Subaru Express Service. To keep your Subaru in great operating conditioning, maintenance regularly can be essential to the piece of the whole ownership experience. Do you want to find time-efficient service for your Subaru near Prosser where you can get common maintenance items done off the maintenance schedule? You can come to the dealership for Subaru Express Service near Richland with no appointment needed!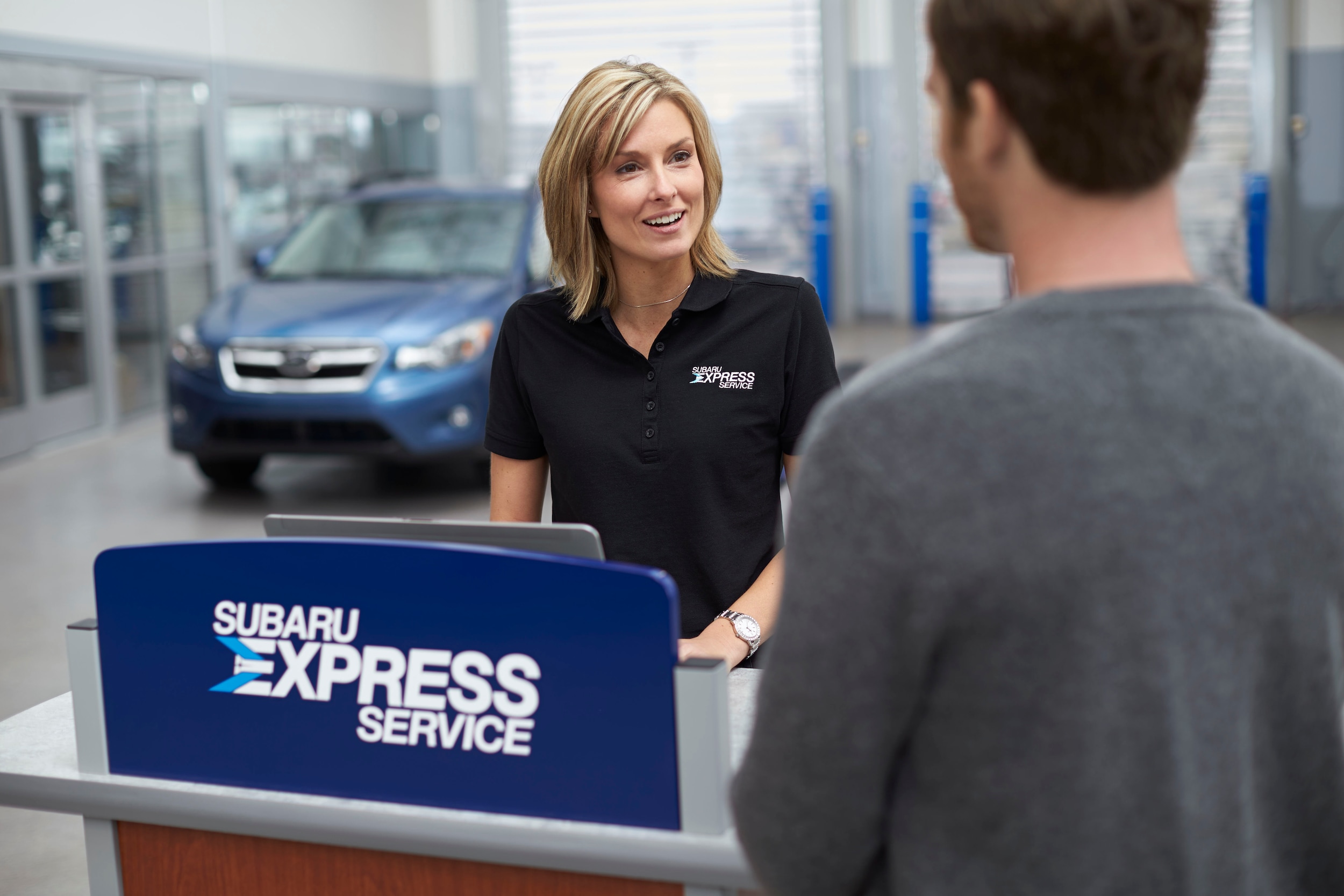 No Room in Your Schedule for Scheduling Service? No Worries! Just Pop into Subaru Express Service!
If you're worried about how you're going to make an appointment with how busy your weekdays are, hesitation can get left behind; pull up to Subaru Express Service, and get your Subaru serviced quickly when you have the opportunity while out cruising the Tri Cities area. It could be looking for a service location that offers fast oil changes near Kennewick or somewhere to get your Subaru a multi-point inspection; the trained technicians at Subaru Express Service await.
With a short time spent getting your Subaru maintenance, you can spend more time getting to your other to-do items. There's no need to wait to see when you have time to schedule service for your car. It can get done by driving up to the Subaru Express Service area at McCurley Integrity Subaru. Come down to get your Subaru a quick oil change and other services so that your Subaru can get the maintenance it needs and your schedule can get convenient time-saving service.
Find out more about Subaru Express Service at McCurley Integrity Subaru with just a call down to the Service Center. We hope we see you at Subaru Express Service; it's that fast and professional auto service you're hoping to find on a busy day!