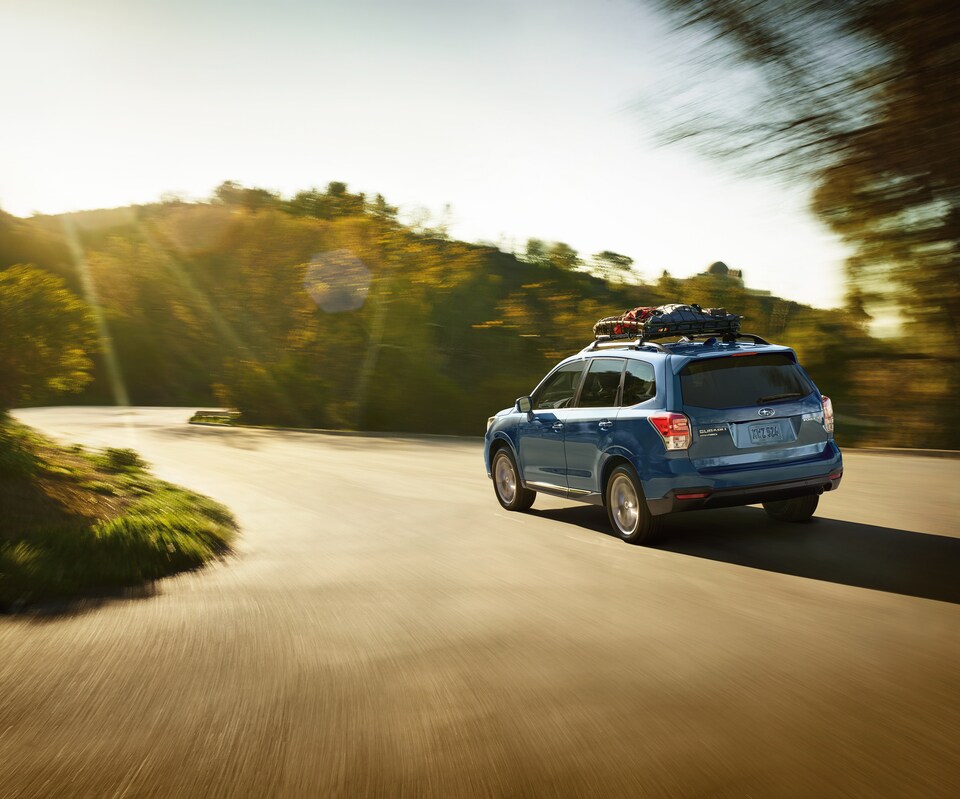 Are you thinking about purchasing or leasing a new Subaru? If you are searching for an SUV, that's both capable and luxurious, going with a new Subaru Crosstrek, Forester, or Outback is ideal. With their picture-perfect size and design that's crafted for on- or off-road expeditions, your next adventures will be a blast in a new Subaru SUV.
What is there to do in the area with your new Subaru? You can take your new SUV and explore the great outdoors in Pasco at Sacajawea State Park or cruise to Wahluke Slope and get a look at wildlife and remarkable scenic views. Are you going to be traveling in Kennewick? Your Subaru can take you to Sacagawea Heritage Trail Loop; which is great if you are a history-enthusiast. If you are nearby visiting your Subaru Forester, Outback, or Crosstrek, can help you embark on epic ventures to the Tamastslikt Cultural Institute. Neighboring areas like Richland and Walla Walla also offer a lot to explore. There's the Hanford Nuclear Reservation in Richland, as well as the spectacular views that your Subaru can take you to at Howard Amon Park. While in Walla Walla, you can voyage in your Subaru Outback, Forester, or Crosstrek and visit Fort Walla Walla Museum and take in nature at Pioneer Park.
Do you know where you are going on your next exploration? If you are interested in a new Subaru SUV, visit McCurley Integrity Subaru to get the process started. We look forward to handing you over the keys to your new Subaru Crosstrek, Outback, or Forester so that you can get started on your quests throughout the region.