Why is now a great time to get a Subaru in Pasco? Whether it is a new Subaru or a Subaru Certified Pre-Owned car or SUV that you are looking to add to your lifestyle, you can explore great deals. Between our 38th anniversary offers that we are offering currently to The Subaru Love Strikes Twice Certified Pre-Owned Event, there are many things for you to look forward to that you can learn about when you come to McCurley Integrity Subaru! Check them out today!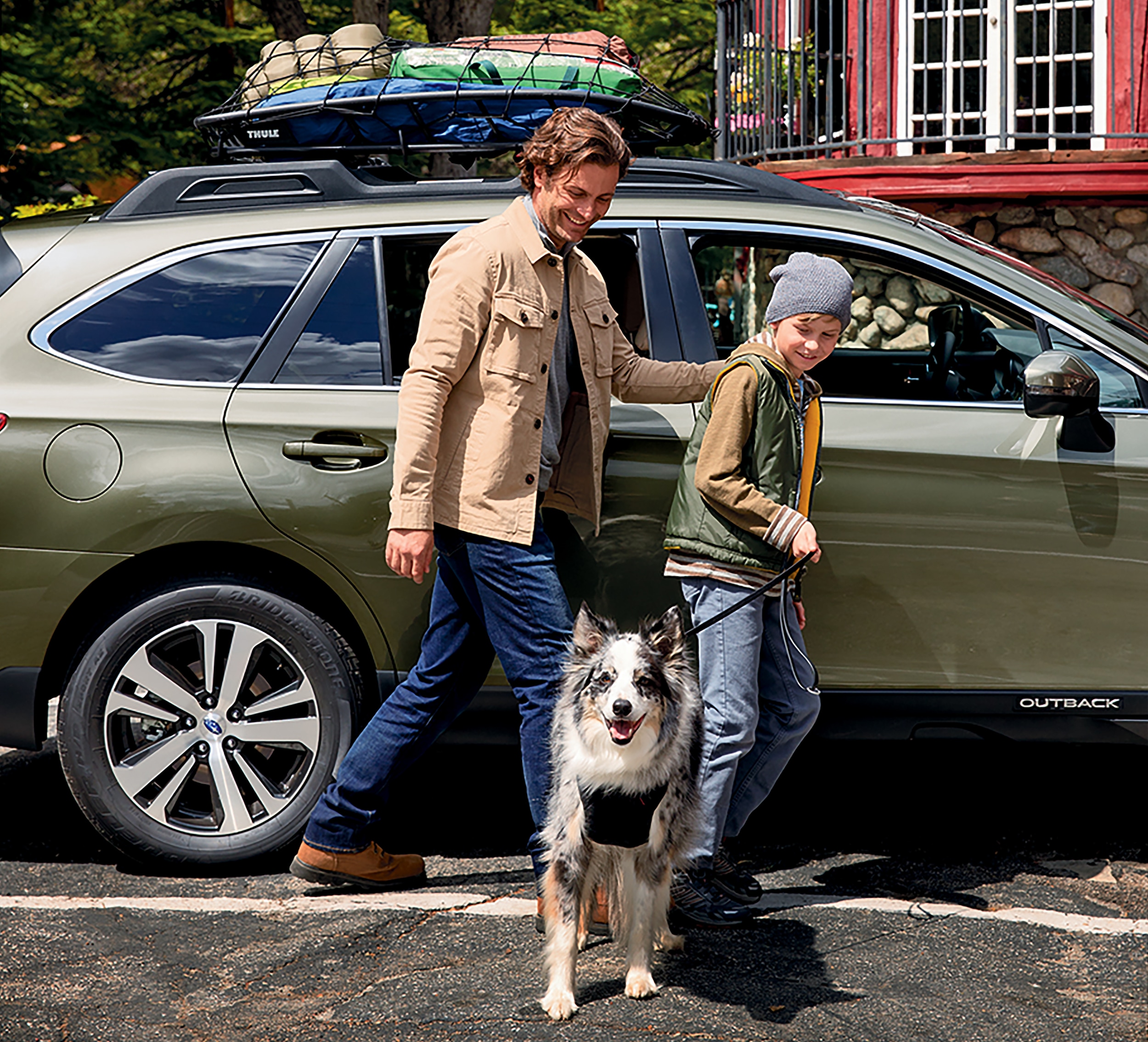 What's The Subaru Love Strikes Twice Certified Pre-Owned Event?
The Subaru Love Strikes Twice Certified Pre-Owned Event is going on now through April 30, 2019. You can find a great deal on a Subaru Certified Pre-Owned vehicle that's in stellar condition and can give you that Subaru reliability you enjoy. Subaru cars have admirable strength and tough to the core. So, you can go with a Subaru Certified Pre-Owned and have many more adventures left to explore.
Celebrate Our 38th Anniversary with Us and Gift Yourself a New Subaru
It is also our 38th anniversary, and all of us at McCurley Integrity Subaru are showing our appreciation with great lease and finance offers on new Subaru models in addition to the big 38th anniversary off-site event that we had. If you weren't able to make it to the event to get your new Subaru, don't worry! You can see special offers like low-monthly payment leases on new Subaru models and affordable financing rates in the 38th anniversary offers we have going on currently. If you see a special, shop our inventory today because they won't be around forever!
If you have questions about the events at McCurley Integrity Subaru, or you want to explore the next steps in financing a Subaru vehicle, visit us on your ventures this week so that you can see the available savings we offer and get your new Subaru or Subaru Certified Pre-Owned!