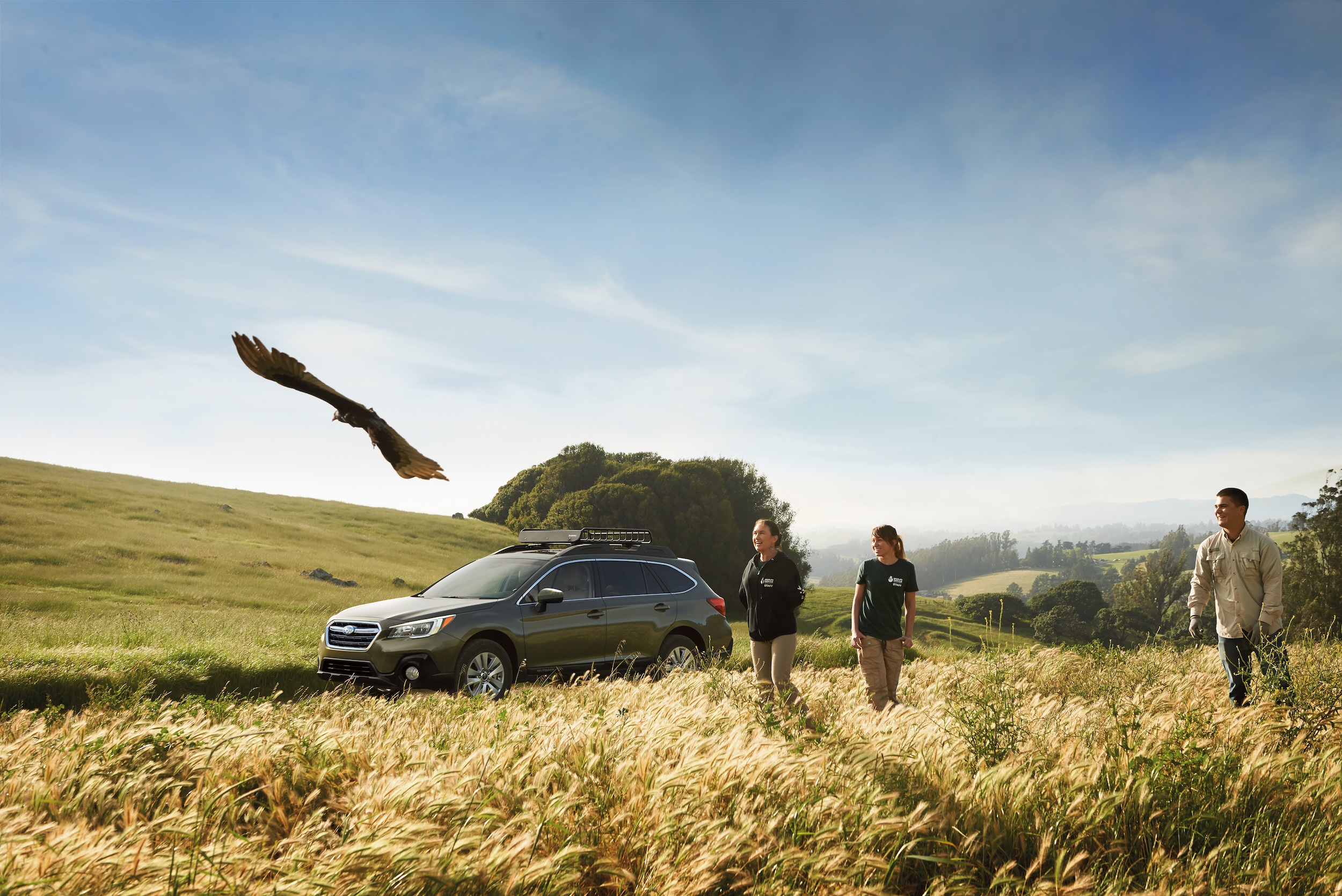 As a college student near Walla Walla or Moses Lake, an exciting moment for you may be about to approach, and that's college graduation! Whether you're a Tri Cities area student going to Washington State University or right here in Pasco going to Columbia Basin College, what better way to send off those college years than getting yourself a great college graduation gift like a new Subaru? You will be able to cross off buying a reliable car or SUV on your post-college list so that you can get started on your projects after college confidently.
A New Subaru Can Be a Perfect Gift for Your College Graduation
If you're interested in rewarding yourself with a new Subaru near Richland after graduation or now, as graduation is coming up, like a sporty new Subaru Impreza or zesty new Subaru Crosstrek, visit McCurley Integrity Subaru. Are you searching for college grad deals available? With the Subaru College Graduate Program, not only can it be perfect for you when you go to finance or lease, but you can explore currently available offers as well.
It can be hard to get financing with not much credit, but with the Subaru College Graduate Program, it can help you find leasing or financing for a new Subaru as you approach graduation or when you recently graduate. Getting your new Subaru right out of college near Kennewick can be an ideal way to start building your credit, as well as get you a trustworthy car that has lasting toughness.
To get a thorough summary of the details about the Subaru College Graduate Program, and to get your new Subaru Outback or other Subaru model buying process beginning near Pendleton, OR, come to our dealership to get all of the information you need. Ask us about lease and finance offers available, too!