Helping out our community is essential to us at McCurley Integrity Subaru, and with the upcoming Annual Octoberfest Sales Drive, we are hoping to exceed even last year's successful event donating to local food banks. We will be having a large off-site event that will be taking place from October 8th – 14th at Columbia Park right next to the Columbia River. This massive event means seven days of fun and sales on new and used cars, all while supporting a great cause. What can you expect throughout your visit to the event?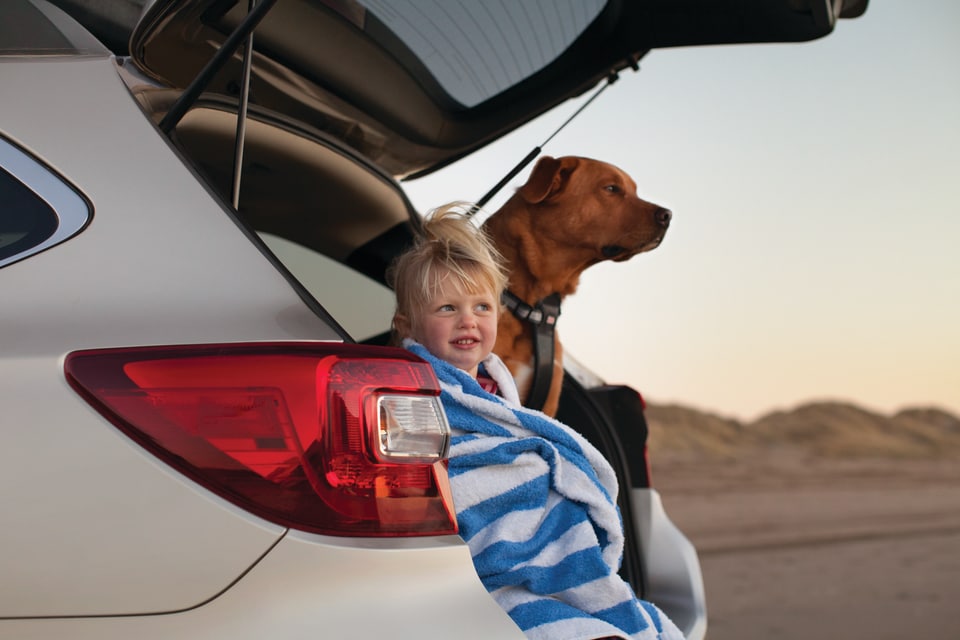 There will be a plethora of vehicles at the event to discover, both new and pre-owned, where you can see sought-after Subaru models and a variety of other automotive brands as well. If you are looking for a Subaru car or SUV, this is a great place to shop if you want a grand assortment in one location to browse. And, you can even find low-interest rates, as well as enjoy daily giveaways and drawings. Come stop by to see the available savings that we have on vehicles, and feel free to bring the kids along because there will be a fun area for them as well. You and your family can relish in riverfront shopping for your next ride at Columbia Park when stopping by our Annual Octoberfest Sales Drive.
We Hope to See You at Our Annual Octoberfest Sales Drive!
Do you want to get more details on what the Annual Octoberfest Sales Drive has in store? Head over to McCurley Integrity Subaru, where a team member can provide you with added details, or you can give our associates a call as well. Are you interested in learning about other future events that we will offer? Don't hesitate to ask us about what is coming up next!