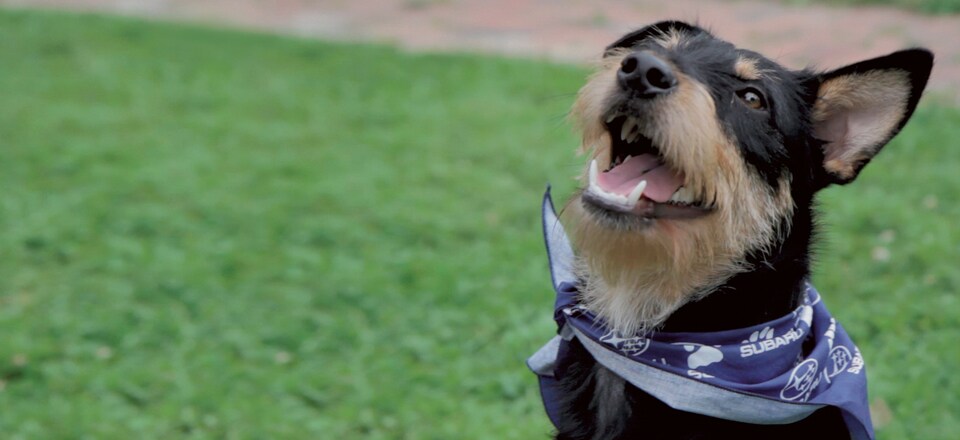 As many may know, Subaru continuously supports communities in a number of ways. And with Subaru Loves Pets, it is a dedication to help keep all animals healthy and safe no matter if they are living in our house or they are residing in the wild. Here at McCurley Integrity Subaru, we are delighted to be a part of Subaru Loves Pets and to sponsor ASPCA®/Subaru Loves Pets Super Adoption with our upcoming Benton Franklin Humane Society event in November. Our dealership will be hosting an Adoption Event on November 2nd - 3rd, so be sure to come down to our Subaru dealership in Pasco to check out the event and help us support our community.
See How McCurley Integrity Subaru Shows Our Love for Pets
How else do we show our love for our pets? In addition to working with the Benton Franklin Humane Society, we have our McCurley Dog Park that provides a great spot for your dog to have a tail-wagging good time for the day. Whether you are visiting us for maintenance at our Service Center for your Subaru or browsing our lot for a new Subaru car or SUV, you and your dog can have a great experience at our on-site dog park right here at 9620 Sandifur Parkway.
Learn More About Subaru Loves Pets Today
To get more information on the upcoming Adoption Event that we will hold, or to get more specifications about our dog park amenity that we have, give us a call at McCurley Integrity Subaru today or swing by the dealership to see the McCurley Dog Park in person. We always welcome you to explore our event page as well to keep up with all of the happenings that we have going on and ways that we are supporting our community.