Is your vehicle ideal for winter in Pasco? Maybe it is time to upgrade to something more dependable with winter impending. From hiking around various parks or taking a weekend trip to go camping, the Pasco area has many fun things to do this winter with your friends and family, and a new Subaru can help get you there.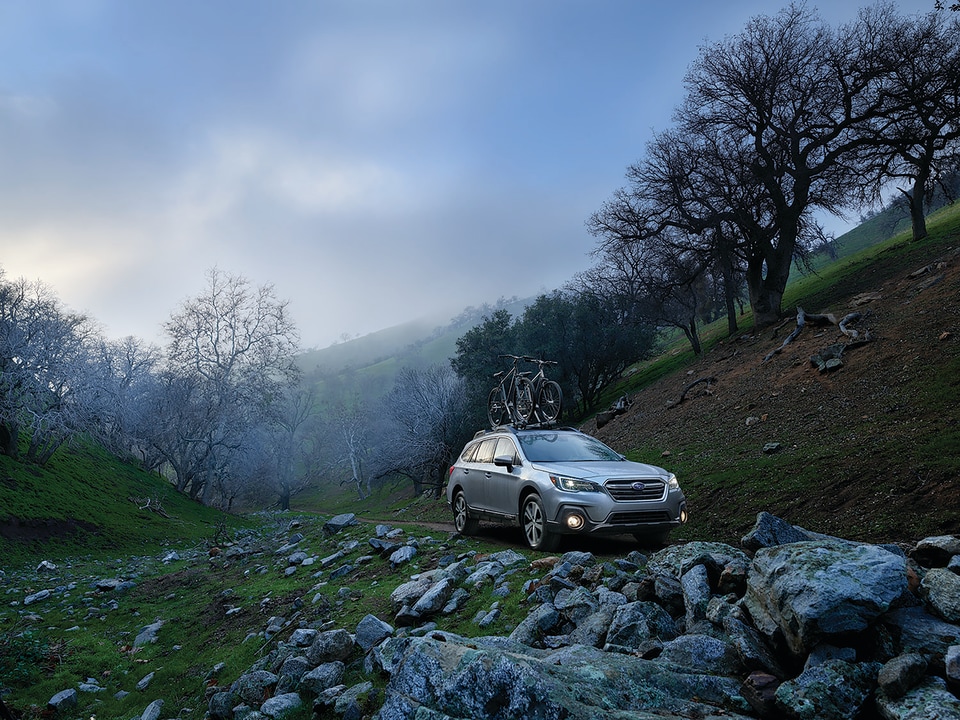 Why choose a new Subaru when looking for a vehicle to travel the region with during winter? Subaru vehicles have a reliable reputation and deliver performances that are capable for all varieties of terrains and weather. And while a Subaru is ready to travel the frosty Pasco area, you can also equip your Subaru car or SUV with plenty of Subaru Accessories for your winter journeys that can assist in enhancing your winter adventures.
Do you plan on bundling up and taking a hike around Sacajawea State Park and bringing along your snow boots and gear in a Subaru Outback? What better way to be sure that your Subaru stays clean when getting in and out of the vehicle than with all-weather floor liners and mats? You will also be able to bring your outdoor items along smoothly in your Subaru when you get your Thule cargo carrier. Maybe you want to head to Wahluke Slope in a Subaru Forester. What happens if there is mud in your vehicle's path? You can get splash guards for your Subaru so that you can prevent debris and mud from splashing up.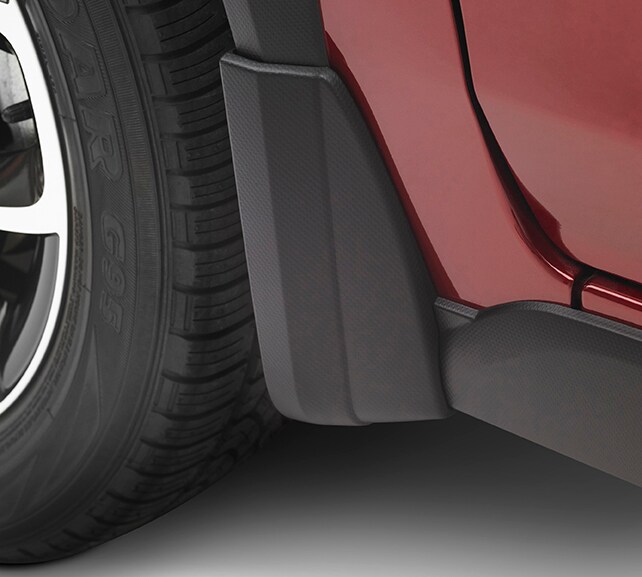 Before you disembark on your cold-weather fun, be sure to get your Subaru winter prepared at our Service Center at McCurley Integrity Subaru. From inspecting your Subaru car or SUV's tires to the brakes and fluids, we want to make sure that you can experience winter activities in Pasco in your new Subaru soundly. Get directions to our Subaru facilities.