Are you ready to start shopping for a new or pre-owned car? With nearly 1,200 vehicles to browse, in Kennewick, at Columbia Park, there will be six days where not only will you be able to find incredible deals on a plethora of new cars and Certified Pre-Owned vehicles, but the event is family-friendly as well! With action-packed games and exciting prizes, there is a lot to discover. You can even try and grab some cash while in the fun money machine!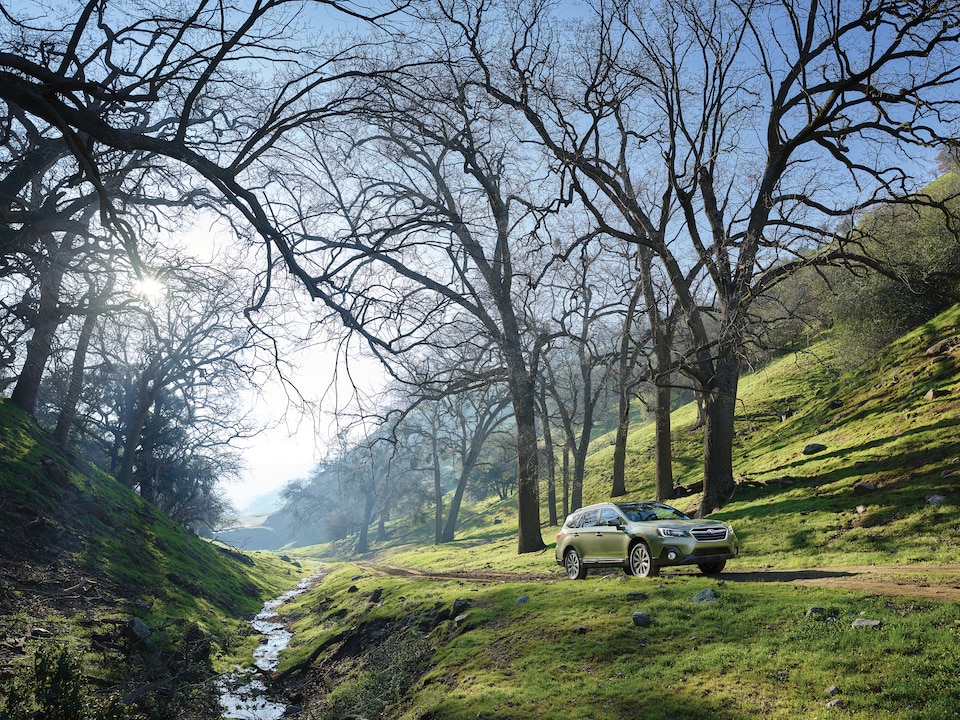 This event at Columbia Park, features a gamut of new vehicles and a variety of brands. From your favorite new Subaru models to others like Mazda, Chevrolet, Mercedes-Benz, and more, you will have the opportunity to experience a grand assortment of models. Is it a new Subaru car or SUV that you're looking for? Be sure to stop by our event to check out the deals that we will have! You can see incentives like 0% financing on new vehicles and many other inviting offers! You will also be able to purchase a Certified Pre-Owned vehicle confidently with the perks that come along with them!
When Can You Visit This Event?
From June 19th-24th, this exciting summer sales event will be open from:
Tuesday: 3:00pm-9:00pm
Wednesday: 10:00am-9:00pm
Thursday: 10:00am-9:00pm
Friday: 10:00am-9:00pm
Saturday: 9:00am-9:00pm
Sunday: 10:00am-6:00pm
How Can You Find The Event?
This event is held at the convenient location of Columbia Park in Kennewick. Just along the Columbia River, and a quick commute off of Highway 240 and Highway 395, you can find this scenic park simply.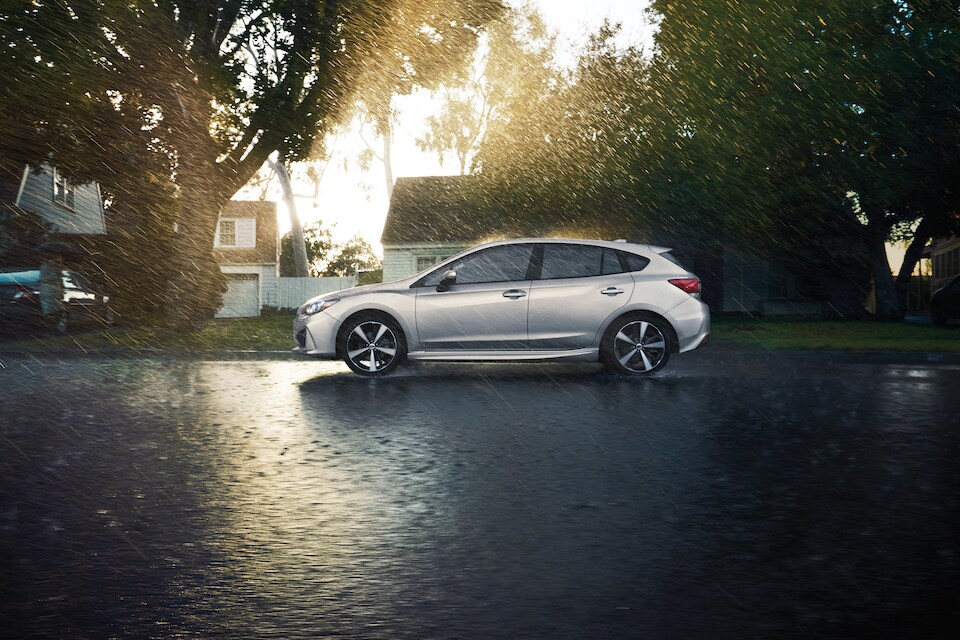 Do you want to learn more about the upcoming summer sales event and what it will entail? An associate at McCurley Integrity Subaru would be glad to help out and provide you with further information. Just contact us or swing by our Subaru dealership in Pasco at your convenience.