While our team is thrilled to hand you over the keys to a new Subaru car or a used vehicle, we are also excited about our new Loaner Bike Program that allows you to borrow a quality loaner bike when you visit us for your vehicle's service appointment to take on your adventures with. Are you looking for an exclusive way to get around the Pasco area? Picture taking in the wonderful scenery at a nearby park or exploring a picturesque trail while riding a high-quality bike.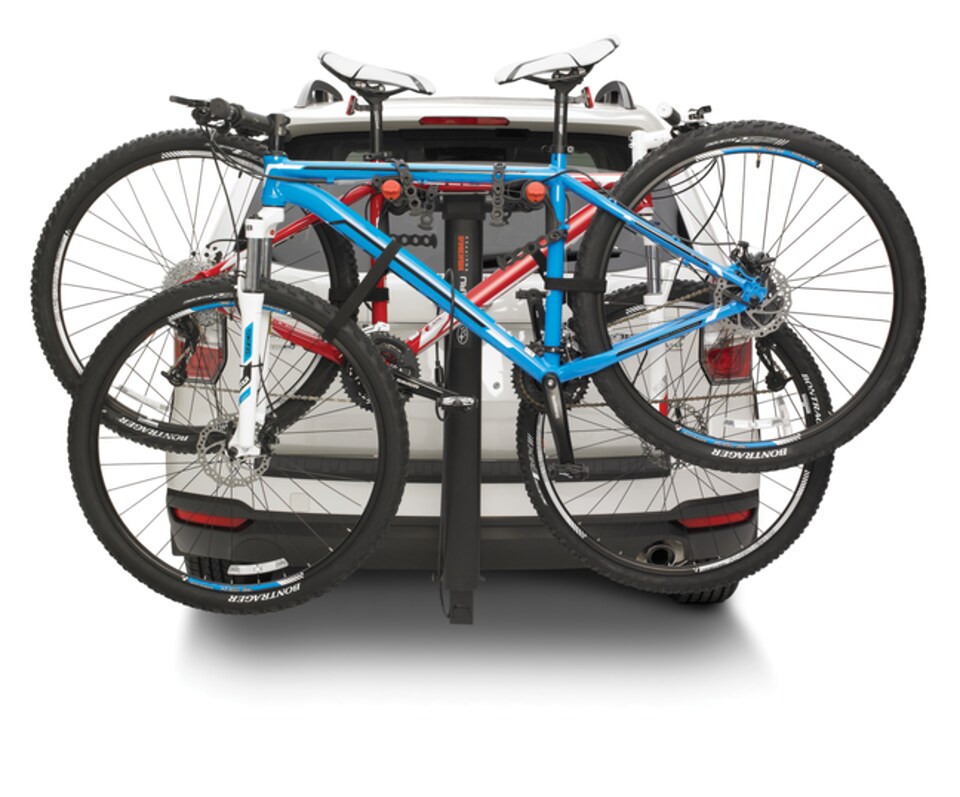 With our Loaner Bike Program at McCurley Integrity Subaru, you can! While on your ride, don't hesitate to grab a bite to eat at a local restaurant that you can get to easily from a bike trail. So, how does the program work? We make it simple! When you bring your Subaru in for a service visit, just let an associate know that you are interested in reserving a bike. After you finish the easy-to-complete waiver form, you will be on your way with a helmet and lock in hand!
Here at McCurley Integrity Subaru, it is a lot more than just getting you into a new or pre-owned car. We want you to have an extraordinary journey from shopping for a vehicle to owning one and relishing in state-of-the-art facilities and services. Is your Subaru ready for its routine maintenance? Schedule your service appointment online today so that you can get in to see us and utilize our exciting new Loaner Bike Program today! Whether you are a first time customer at our Service Center or you have been with us for quite some time, we know that you will enjoy getting the pedals moving with this inspiring program.
From all of us here at our Subaru dealership in Pasco, we can't wait for you to experience our Loaner Bike Program and all of the other services that we offer.