One more sleep until our Annual President's Day Sale-A-Bration--and this year is going to be bigger than ever!
In past years, we've held the biggest automotive sales event in the northwest over a full six days of sales, fun, food, games, and excitement. We had so much fun last year that we're extending it this year.
That means a full seven days of deals!
What is the 2018 President's Day Sale-A-Bration Event?
This massive event is put together by five McCurley dealerships that bring ALL of their inventory (new and used) to one convenient, central location in the greater Pasco, WA area. We bring together hundreds of new Chevrolet, Cadillac, Honda, Mazda, Mercedes-Benz, and new Subaru cars and SUVs, along with hundreds more used and Certified Pre-Owned sedans, trucks, crossovers, luxury cars, and a whole lot more.
In total, we'll have about 1,200 vehicles available for sale on site.
When Is This All Happening?
This massive celebration of sales takes place over seven days:
Tuesday 2/13: 3pm - 9pm
Wednesday 2/14: 10am - 9pm
Thursday 2/15: 10am - 9pm
Friday 2/16: 10am - 9pm
Saturday 2/17: 9am - 9pm
Sunday 2/18: 10am - 9pm
Monday 2/19: 10am - 9pm
Where Is It Held?
We hold this huge event at Columbia Park on the river in Kennewick. The field is just off of Highway 240, and you'll see our Big White Event Tent right nearby. Come to the tent when you first arrive and we'll show you where to go for certain cars, for food or drink, or for fun on-site games!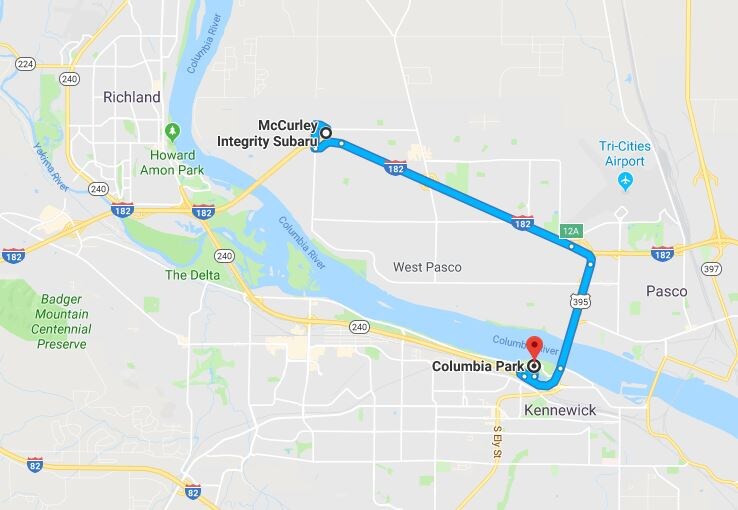 How Much Will I Save On a Car, Truck, or SUV?
It depends, but with exclusive sales offers that you'll only find at the 2018 President's Day Sale-A-Bration Event, you could save a lot more than you would at any other dealer's holiday event. Take advantage of financing as low as 0%, incredible lease offers on popular new models, and low rates on used car loans.
And remember, Wednesday is Valentine's Day! What better present for your sweetie than an amazing deal on a new car?
Can I Actually Buy a Car at the Park During the Event?
Yes! We set up a mobile office, with computers and printers, right at Columbia Park so that if you fall in love with a car or with a deal during the event you can drive it home that day.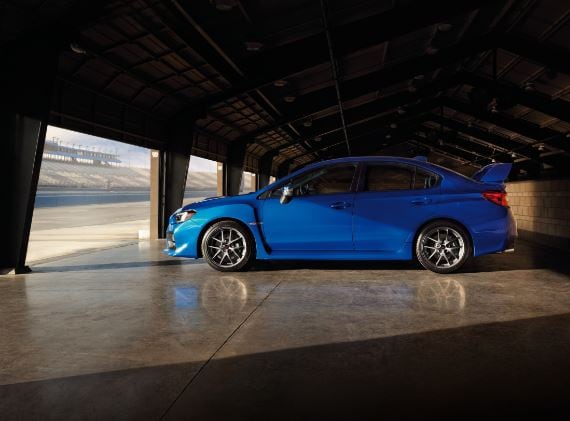 What Else Can I Look Forward to?
Even if you just want to come and browse, though, you can still have fun with the whole family. We've got free snacks and drinks, free music, a sports- and luxury-car display section, and the McCurley Kids' Zone with a 64-foot bounce house, big screen with movies playing all day, and a kids' toys-and-games area. And, of course, there are over a thousand beautiful vehicles to look at!
The 2018 President's Day Sale-A-Bration Event kicks off tomorrow, and we couldn't be more excited!
If you have any questions about the event, please give us a call at 509-547-5555 or contact us online.