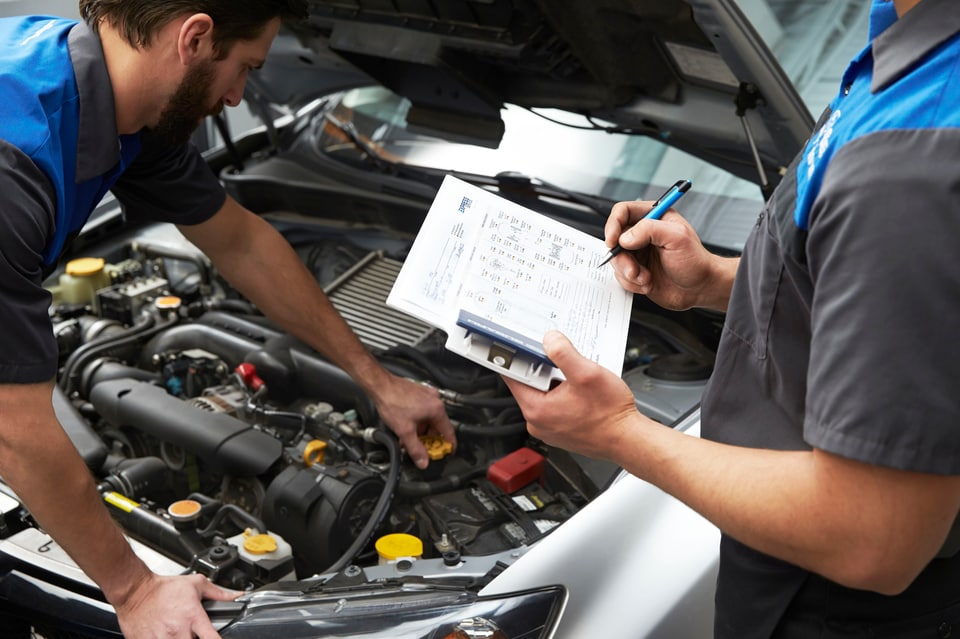 Your battery is a key component in your vehicle – it is what keeps you moving, and powers the features of your vehicle. It is therefore important to ensure that you are maintaining your battery's health.
If you notice any of the following symptoms of battery failure, we implore you to bring your vehicle in so we can check it out!
you notice your engine crank is slow and sluggish
your 'check engine' light is on
you notice you are low on battery fluid
your battery casing looks bloated or swollen
your battery is old
Maintaining your battery, and getting it checked out at regular intervals, is the best way to ensure its quality, and your safety on the road.
If you have any questions about servicing, please feel free to visit us at McCurley Integrity Subaru, located in Pasco, WA.
Additionally, feel free to check out our service specials, which rotate on a monthly basis.