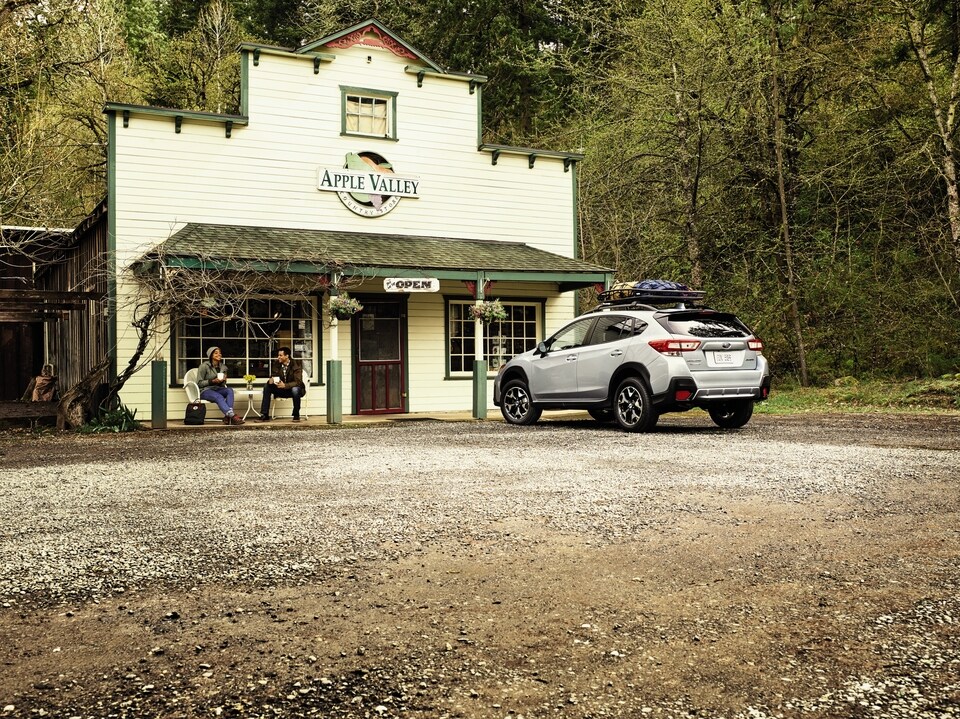 Looking to lease a new Subaru from McCurley Integrity Subaru? Leasing is an excellent option for those looking for a budget friendly way to get a new Subaru every few years.
Getting a new car or SUV to upgrade your daily driver isn't as difficult as you'd expect. Don't be scared off of new car prices when you see how affordable leasing a new Subaru can be. You could get a new SUV for the family like a 2017 Forester for as little as $189 a month for 36 months. Maybe you need a fuel efficient and fun hatchback for your daily commute like the Subaru Impreza for as low as $169 a month for 36 months.
Affordable lease terms and options allow you to find the perfect lease deal for your budget and vehicle needs. If you fall in love with your Subaru you can always choose to buy it at the end of your lease, or trade in for a new Subaru to fit your changing lifestyle needs.
You'll love being able to get a new Subaru every few years, so you can always remain on the cutting edge of new-car technology. Leasing is a wonderful way to experience the new Subaru you're interested in to see how it will fit in with your needs. Our finance team and expert sales staff can help you get behind the wheel of your new Subaru lease vehicle today.
Browse our online inventory and find the perfect Subaru for your next leased vehicle.